Bangladesh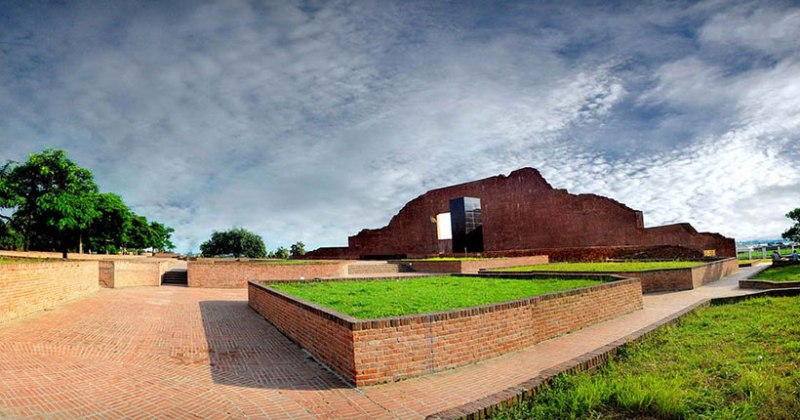 Collected
Bangladesh observe Martyred Intellectuals Day
Dhaka, December 14: Bangladesh is observing Martyred Intellectuals Day today (December 14). On this day in 1971, the occupying Pakistani invaders and their ally Razakar Al-Badr, Al-Shams jointly planned to assassinate the best intellectuals of Bengal.
Exactly two days after the assassination of the intellectuals, on 16 December, the barbaric Pakistani forces led by General Niazi surrendered and Bangladesh emerged as an independent country.
Detailed programs have been taken up nationally on the occasion of the day. President Md. Abdul Hamid and Prime Minister Sheikh Hasina will deliver separate messages.
The selective killing of intellectuals among the three million martyrs in 1971 carries special significance. They were martyred as part of a far-reaching plan. Knowing that their defeat was imminent, the invading Pakistani forces planned to kill the intellectuals in order to make the Bengali nation incompetent.
In the name of Operation Searchlight, on March 25, 1971, when the Pakistani aggressors called for the extermination of Bengalis, there was a concern in the country and abroad that the best child intellectuals of the nation might be killed in this way. A fragment of the concern of the intellectuals of Calcutta is drawn in a famous prose work by Sankh Ghosh, a professor at Jadavpur University, born in Barisal and working.
It was actually a fifteen minute speech, broadcast from Calcutta shortly after the war escalated. Later it was published in Chatunga.