Bangladesh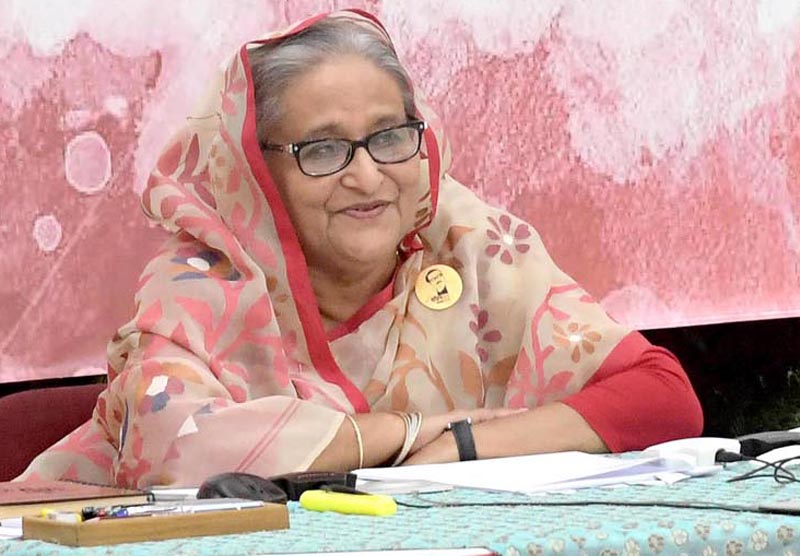 PID
Bangladesh observing United Nation Day
Bangladesh is observing United Nations Day on Sunday.
The day is being celebrated with due dignity and various arrangements all over the world including Bangladesh. Prime Minister Sheikh Hasina has given a message on the occasion of the 7th founding anniversary of the United Nations.
He said that on this auspicious occasion of the 7th founding anniversary of the United Nations, Bangladesh is reiterating its commitment to adhere to the goals and ideals of the United Nations Charter in tune with the international community.
In the last six years, the United Nations has stood by the prosperity of the human race in many areas, including peace and security, human rights, women's empowerment and sustainable development.
Hasina further said that Bangladesh's involvement with the United Nations has taken shape in the light of the vision of Father of the Nation Bangabandhu Sheikh Mujibur Rahman.
Bangabandhu's firm declaration was made on this dayw hich said "the Bengali nation is fully committed to building a world order in which the aspirations of all people for peace and justice will be realized" serve as a guiding principle for our people.
On this day in 1945, the United Nations officially launched its mission to establish world peace. With the dissolution of the League of Nations formed earlier, there was an urgent need to form another such body in the context of World War II. Basically, this is the highest power in the world.
On this day in 1945, after nearly four years of efforts and continuous negotiations by the world's top powers during World War II, 47 member states ratified the UN Charter. Subsequently, the United Nations General Assembly in 1948 declared October 24 as United Nations Day.