Bangladesh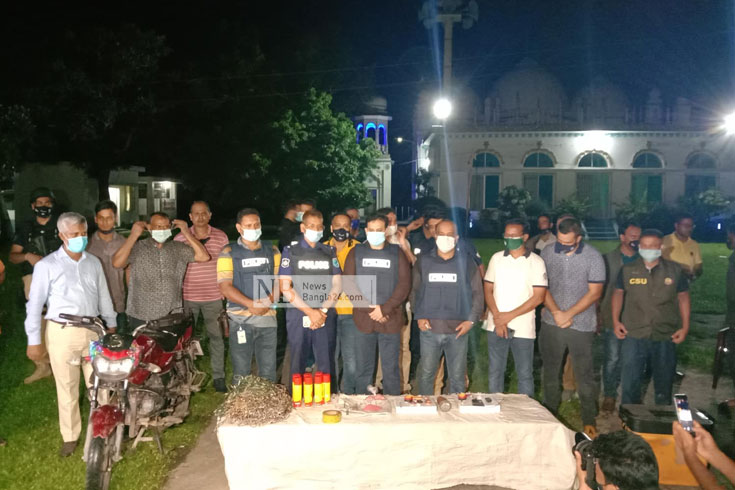 File Picture
Bangladesh: Police recover three bombs from militant hideout in Narayanganj 
Narayanganj: Police recovered three bombs while conducting an operation on a militant hideout in Narayanganj area of Bangladesh on Sunday.
Members of the bomb disposal unit and SWAT of the Dhaka Metropolitan Police conducted the drive on the house in the Panchagaon on Sunday night, reports bdnews24.
Between 10:4pm and 11:10pm, three explosions rocked the area.
Md Asaduzzaman, chief of the DMP's Counterterrorism and Transnational Crime unit,told bdnews24 police have exploded three improvised explosive devices or IEDs in a controlled environment, and found a huge amount of bomb-making materials.
Anisur Rahman, an inspector at Araihajar Police Station, told the news portal the one-storey house in Noagaon neighbourhood is called 'Mia Saheber Bari'.
A mosque was located next to the house.