Bangladesh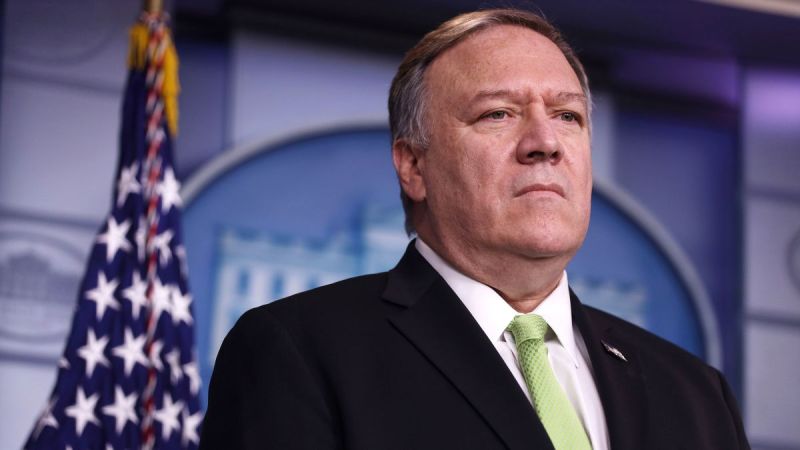 Collected
Bangladesh protest against US Secretary of State's statement
Dhaka, January 14: The government has strongly protested US Secretary of State Mike Pompeo's remarks about the presence of al-Qaeda in Bangladesh. A statement from the foreign ministry on Wednesday said, "Such an irresponsible statement from a senior leader is unfortunate and unacceptable."
Mike Pompeo's recent remarks on Al Qaeda come in the wake of the issue of Bangladesh's involvement.
It said he had mentioned that the terrorist group Al Qaeda had carried out attacks in Bangladesh and expressed false fears of such attacks in the future.
The Bangladesh government said the country is firmly rejecting such baseless statements and lies. There is no basis for the presence of Al Qaeda in Bangladesh.
"Under the strong leadership of Prime Minister Sheikh Hasina, Bangladesh adheres to the policy of zero tolerance against any form of terrorism and extremism and has taken all possible steps to address such a serious threat," the statement said. "Our past record in dealing with terrorism has gained worldwide acclaim."
"As part of our commitment to counter-terrorism, we have participated in each of the 14 Conventions worldwide and are actively involved in international counter-terrorism initiatives."
The statement further said that the US Secretary of State's reference to Bangladesh as a potential area for Al Qaeda to operate was baseless and unproven. If such a claim is proved, the Bangladesh government will take all necessary steps to address it. Such statements are based on speculation. Bangladesh considers this unfortunate, especially at a time when the two friendly countries are advancing a growing bilateral relationship based on mutual values, peace and common goals.