Bangladesh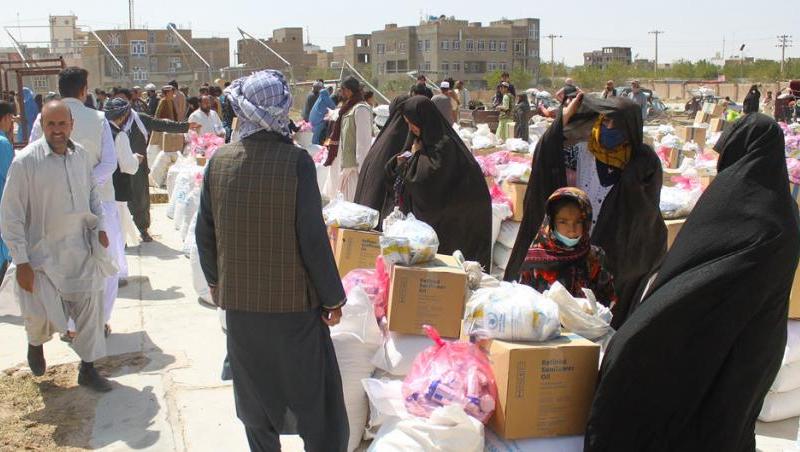 WFP
Bangladesh ready to send food and medicine to Afghanistan
Dhaka, September 15: Bangladesh is ready to send food and medicine to Afghanistan and to be involved in any kind of UN initiative. Foreign Minister Dr AK Abdul Momen made the remarks at a high-level UN meeting on the humanitarian situation in Afghanistan on Tuesday (September 14). During the six-hour meeting, various countries discussed how to help Afghanistan.
"We can gladly help with basic food and life-saving medicines. We want to provide personal protective equipment, masks and other medical supplies to Afghan citizens during the coronavirus pandemic," he said.
He said, "Bangladesh wants to be a partner in the development process of Afghanistan. Bangladesh wants to be a partner in basic health, child health, sanitation, ICT, agriculture."
Thanking the UN Secretary General, the Foreign Minister added, "Bangladesh is closely monitoring the situation in Afghanistan. We firmly believe that a stable Afghanistan is crucial for peace and security in South Asia. That requires inclusive, Afghan leadership and a lasting solution."