Bangladesh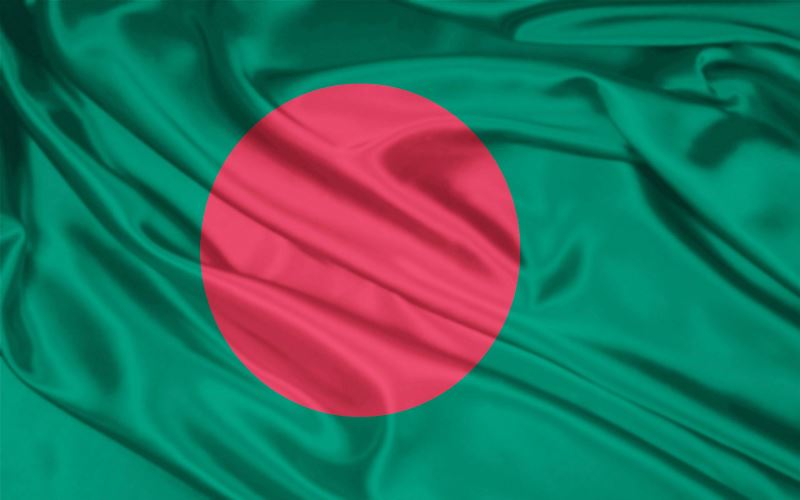 Collected
Bangladesh recommended UN to be included in the list of developing countries
Dhaka, February 27: Bangladesh is going to be upgraded from the list of Least Developed Countries (LDCs) to the list of developing countries. Bangladesh has received the final recommendation of the United Nations in this regard. The announcement came after a five-day UN meeting on the issue.
The meeting of the United Nations Committee for Development Policy (CDP) was held on February 22-26 in New York. The meeting reviewed the LDC status and recommended that Bangladesh, Nepal and Laos move from LDC to the list of developing countries.
During the five-day meeting, indices of different countries including Bangladesh were reviewed.
All types of indicators have progressed in the transition from LDCs in Bangladesh. Bangladesh's per capita income is now 1,827 US dollars. However, if a country is to become a developing country, its per capita income must be USD 1,230 according to UN standards. In this case, Bangladesh is ahead. On the other hand, Bangladesh is also ahead in the human resource index. The human resource index needs 66 points, and Bangladesh has 75.3 points. All in all, Bangladesh has made progress. After reviewing these developments, the United Nations has made a final recommendation to Bangladesh to cross the LDCs.