Bangladesh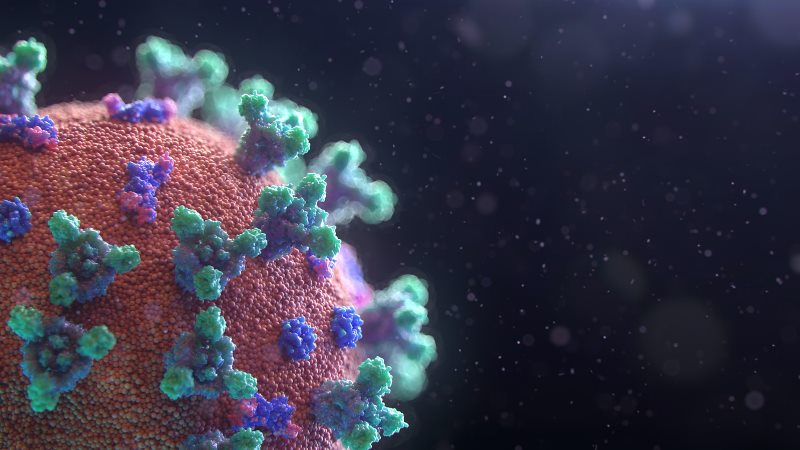 Fusion Medical Animation/Unsplash
Bangladesh records highest single-day caseload as 11,651 people test positive for Covid-19
Dhaka, July 8: The coronavirus juggernaut continues to break and make new records in Bangladesh almost every day. In the last 24 hours- between Wednesday and Thursday- the country has registered 11,651 new Covid-19 cases, which is now the highest single-day caseload since the first case was detected in Bangladesh on March 8, 2020.
Simultaneously, 199 people succumbed to the disease during the aforementioned 24 hours.
With that, the death toll for deaths and infections jumped to 15,792 and 9,66,406 respectively.
Bangladesh has been recording over 100 deaths everyday in the month of July. With 201 fatalities, the country recorded its highest single-day deaths on Wednesday.
Among the 199 deceased were 133 men and 66 women.
One hundred and seven of whom were aged above 60 years, 47 aged between 51 and 60 years, 28 aged between 41 and 50 years, six aged between 31 and 40 years, nine people aged between 21 and 30 years, and two between 11 and 20 years.
Meanwhile, Dhaka division reported the highest number of deaths, 65, among the eight divisions. Khulna registered 55 deaths, Chittagong 37 deaths, Rajshahi 15, Mymensingh 10, Rangpur nine, Sylhet five, and Barisal three deaths.
So far, coronavirus has accounted for the lives of 11,135 men (70.51 percent) and 4,657 women (29.49 percent) across Bangladesh, taking the mortality rate to 1.6 percent.
According to an official press release, 38,024 samples were collected and 36,850 samples were tested in the last 24 hours. A total of 68,66,682 samples have been tested in the country so far.
The daily positivity rate increased to 31.62 percent, while the overall test positivity rate stands at 14.41 percent.
The release said 5,844 patients recovered from the deadly disease in the last 24 hours, taking the total number of recoveries to 8,56,346.