Bangladesh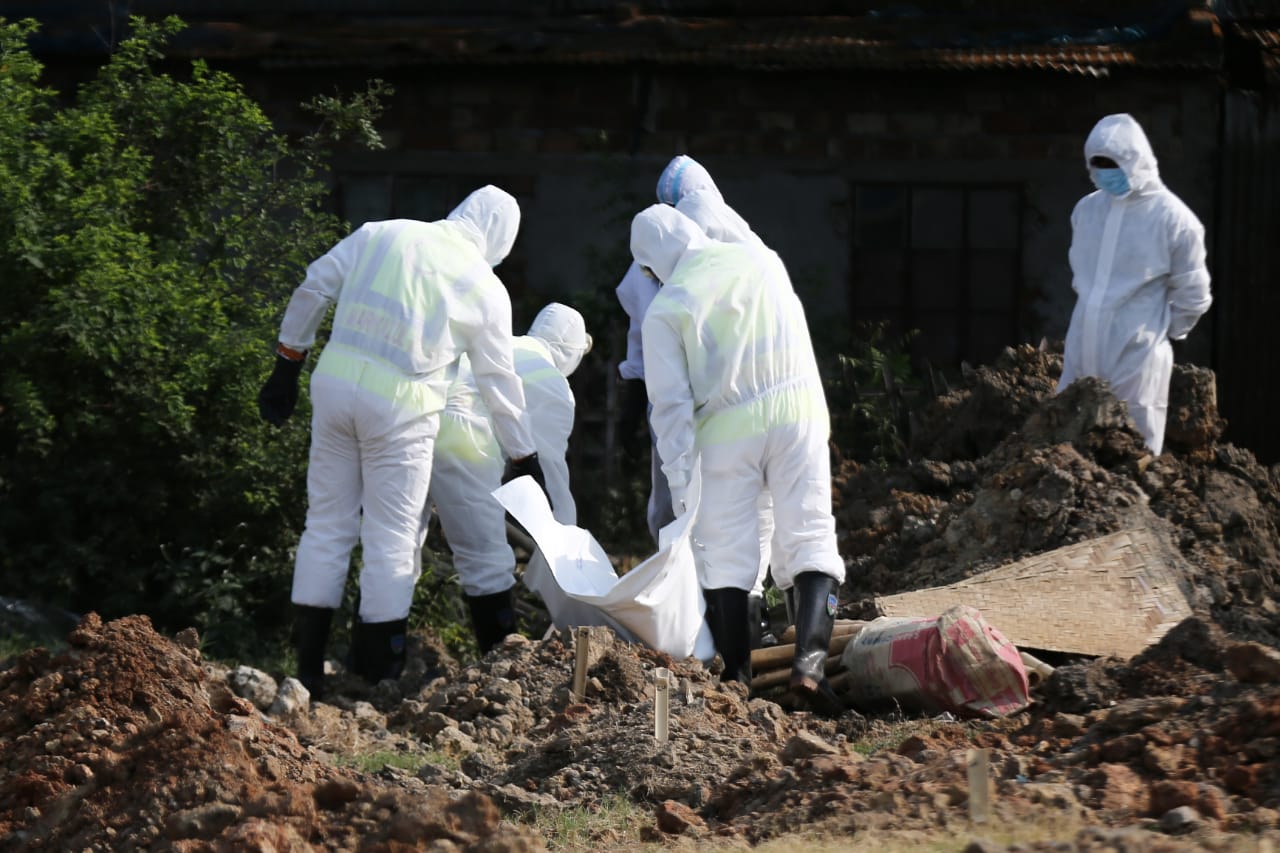 Amirul Momenin
Bangladesh registers 14 new COVID19 deaths
In the last 24 hours, 14 more people have died across the country due to coronavirus infection. Among them 12 are males and two are females. Everyone died at the hospital. With this, the total number of deaths due to the virus increased to five thousand 60 people.
In the last 24 hours, 12,179 samples were collected and 11,006 tests were carried out in 110 laboratories to detect corona. Another 1,264 new patients have been identified in the sample test.
As a result, the total number of identified patients in the country stood at three lakh 8 thousand 579 people. The total number of sample tests is 21 lakh 63 thousand 57.
On Sunday (October 18) in the afternoon, the Additional Director General (Administration) of the Department of Health, Prof. Dr. A press release on coronavirus signed by Nasima Sultana said that 1,084 people have recovered in the last 24 hours. With this, the total number of healthy people stood at three lakh three thousand 972 people.
Compared to the sample test in 24 hours, the patient identification rate is 10.64 percent and so far the patient identification rate is 16.96 percent compared to the sample test. The recovery rate is 8.23 ​​percent and the mortality rate is 1.47 percent compared to the patient identified.
Of the total deaths in Corona so far, 4,358 are males (8.96 per cent) and 1,303 are females (23.02 per cent).
Age-based analysis has shown that in the last 24 hours, out of 14 people killed in Corona, one is in his thirties, three in his fifties and 10 in his sixties.
According to the division, out of 14, there are six in Dhaka division, one in Chittagong, two in Rajshahi, two in Khulna, one in Barisal, one in Sylhet and one in Mymensingh division.