Bangladesh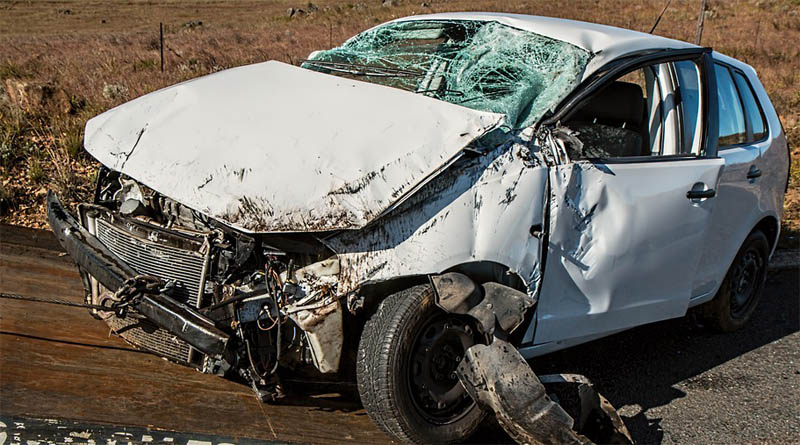 Pixabay
Bangladesh: Road mishap leaves five people dead
Dhaka, January 30, 2022: Five people were killed in a bus-private car collision at Shibchar in Madaripur on Saturday.
Two others were injured at the time. The accident took place at Bachamara area of ​​Dhaka-Bhanga Express Highway around 7:30 pm on Saturday (January 29).
The deceased have been identified as Khalil Matubbar, 65, a private car passenger, Mostafa Sikder, 52, Rokeya Begum, 45, and Litu Sharif, 50, a van driver, and Mofazzal Hossain Khan, 55. Highway police in-charge Gazi Sakhawat Hossain said that four of them were pedestrians from Bachamara and Madbarchar areas of Shibchar.
The injured were identified as Ashikur Rahman Selim, 53, a private car driver and his mother Rokeya Begum, 56.
Witnesses said that on Saturday evening, the private car took oil from the Pachchar petrol pump and left in the opposite direction. At that time a passenger bus heading to Gopalganj hit the private car. Three pedestrians and a passenger of a private car died on the spot. Another was rushed to a local hospital in critical condition and was pronounced dead at the scene.
Officer-in-charge (OC) of Shibchar Police Station Miraj Hossain said, "I have received the news of the accident." Five people have died. One of the dead was in a private car and the other four were pedestrians. Two passengers of the private car were seriously injured.