Bangladesh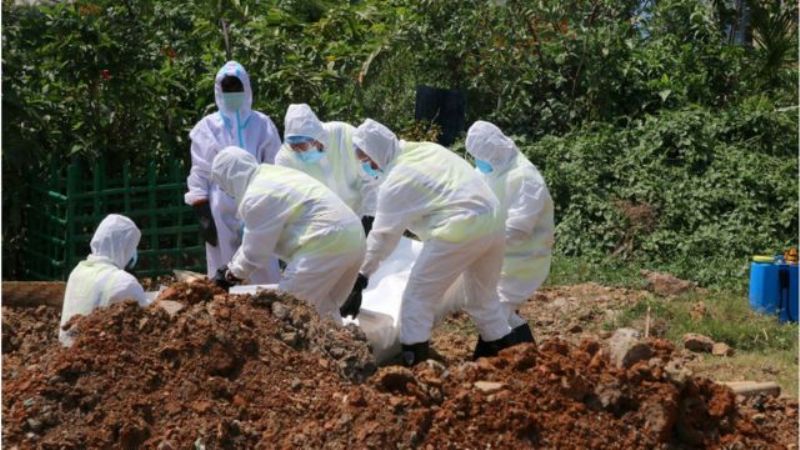 Collected
Bangladesh's Covid-19 death toll increases to 27,958 as three more die in a day
Dhaka, November 24: Three more people have succumbed to the deadly coronavirus in the last 24 hours- between Monday and Tuesday mornings- across Bangladesh, taking the national death toll to 27,958.
During this time, the country recorded another 284 new cases. The caseload has jumped to 15,74,636.
According to a Directorate General of Health Services (DGHS) press release, 19,568 samples were tested at 836 government and private laboratories in the country in the said time period.
The daily positivity rate was 1.45 percent, while the overall rate stands at 14.63 percent.
Meanwhile, the Covid-19 recovery tally has increased to 15,38,855, after another 318 patients recovered between Monday and Tuesday in Bangladesh. The recovery rate stands at 97.73 percent.