Bangladesh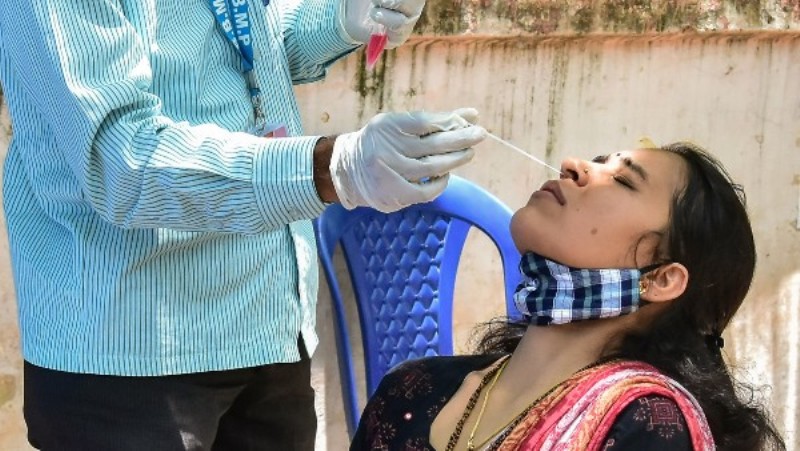 Collected
Bangladesh's Covid-19 infection rate drops to 9.69 percent
Dhaka, September 8: In the last 24 hours, 27,233 samples were tested in 799 public and private laboratories across the country. The detection rate in the sample test was 9.69 percent. Since the first patient was identified on March 8, 2020, the total detection rate has been 16.69 percent.
The information was given in a press release issued by the Directorate General of Health Services (DGHS).
According to the release, 56 people died in between Monday and Tuesday, while 2,639 tested positive for the virus.
With it, the caseload reached 15,19,805 and the death toll to 26,684.
Meanwhile, 5,567 coronavirus patients recovered during the aforementioned time, taking the total number of recoveries to 14,60,754.
Three among those dead were aged between 31-40 years, six between 41-50 years, 20 between 51 and 60 years, 11 between 61 and 70 years, nine between 71 and 80 years, six between 81 and 90 years and one person aged above 91 years.
Dhaka division still accounted for the highest deaths with 20 fatalities, followed by Chittagong with 15, Khulna six, Sylhet five, Barisal four, Rajshahi three, Rangpur two, and Mymensingh one.