Bangladesh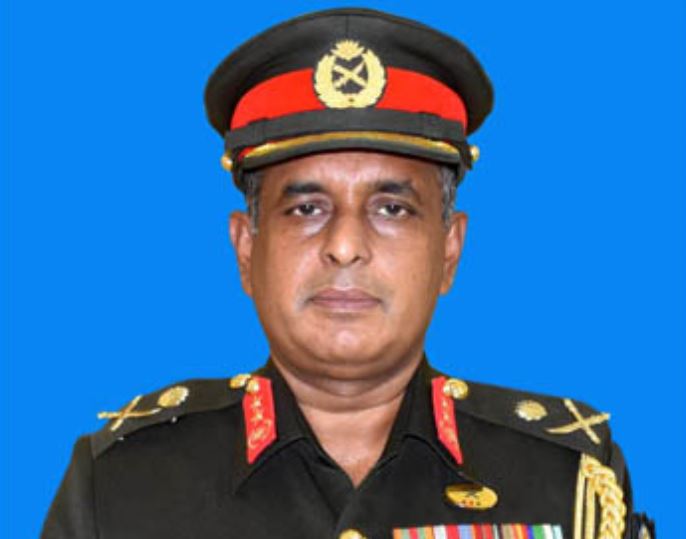 PID Bangladesh
Bangladesh's Fakhrul Ahsan is the force commander in the UN mission
Major General of the Bangladesh Army Fakhrul Ahsan. has been nominated as the Force Commander of the United Nations Peacekeeping Mission Minerso (Western Sahara).
UN Secretary-General Antonio Guterres has nominated Fakhrul Ahsan as the Force Commander of the United Nations Mission for the Reference in Western Sahara (MINERSO). He is currently serving as General Officer Commanding (GOC) of an infantry division. He will replace Pakistan Army Major General Ziaur Rehman, who is stationed in Western Sahara.
This information was given in a circular sent by the Directorate of Inter-Services Public Relations (ISPR) on Saturday, March 18.
According to ISPR, Major General Fakhrul Ahsan was previously engaged in various important duties in the United Nations Mission in Somalia and Republic of Congo. Besides, he was employed as Assistant Defense Adviser of Bangladesh High Commission in New Delhi, India.
Major General Md. Fakhrul Ahsan was commissioned in the infantry regiment from Bangladesh Military Academy (BMA) in 1988. During his long career in the army, he held important positions as command, staff and instructor.
He commanded an infantry battalion and two infantry brigades. Besides, he served as the commandant of Bangladesh Military Academy, an army training institution.