Bangladesh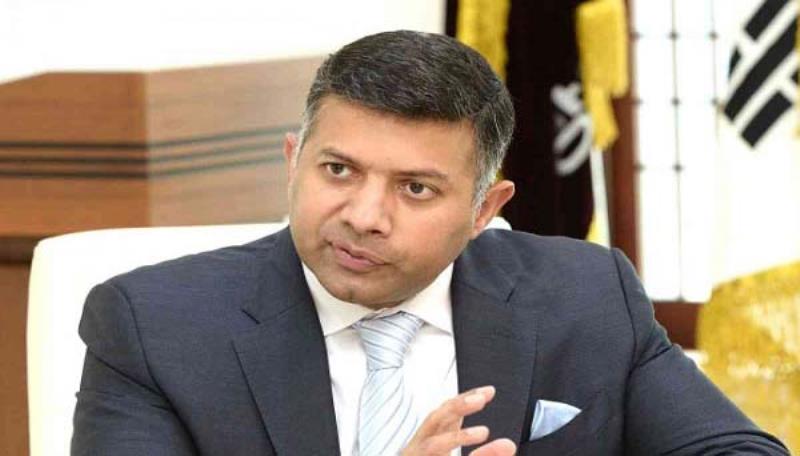 Collected
Bangladesh's media is focused on advancing relations with India: Doraiswami
Dhaka, March 2: Vikram Doraiswami, the country's High Commissioner in Dhaka, said Bangladesh pays close attention to the media in advancing relations with India. "Your role will always be important in the development of relations between the two countries," he told reporters at a function at the National Press Club on Monday. We pay maximum attention to your media; To the active, free, colorful and loud media of Bangladesh.
The Indian High Commissioner spoke after inaugurating the newly equipped media center on the third floor of the Press Club. Emphasizing on the need for media workers of the two countries to work together, he said, "It is the job of me and my colleagues to work together to ensure the best possible understanding between the two countries."
Commenting on the golden jubilee of Bangladesh-India independence and the 50th anniversary of diplomatic relations, Doraiswamy said, "We are celebrating the special occasion with honor and joy and there will be special visits from India this month. Throughout the year, we will celebrate these together as much as possible, so that we can show how much India values ​​Bangladesh and how much we respect your freedom and struggle. '
National Press Club President Farida Yasmin, General Secretary Elias Khan, Treasurer Shahed Chowdhury among others were present on the occasion.