Bangladesh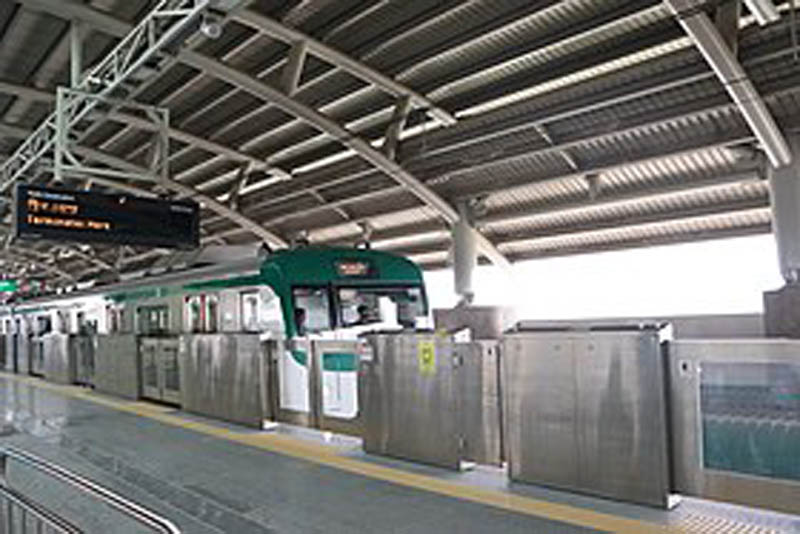 wikipedia commons
Bangladesh's second underground metro rail construction may begin next month
Dhaka: The work on Bangladesh's second underground metro rail may start from July, media reports said.
Prime Minister Sheikh Hasina will officially inaugurate the construction of the underground metro rail service from Hemayetpur in Savar to Vatara in Dhaka, reports Dhaka Tribune.
Officials of Dhaka Mass Transit Company Limited (DMTCL) told the newspaper that they are holding meetings about the construction work, but a date still needs to be set.
They also said the land acquisition and registration of the land acquired had been completed.
The route will consist of 13.5km of underground infrastructure and 6.5km of elevated infrastructure, the newspaper reported.