Bangladesh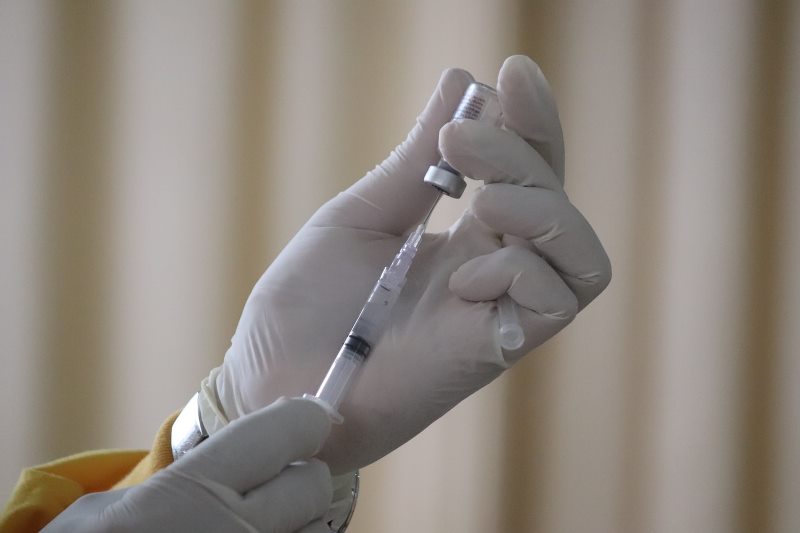 Mufid Majnun/Unsplash
Bangladesh set to vaccinate 80 percent of the population by 2022: DGHS
Dhaka, July 27: Bangladesh's health authorities say they have set a deadline of next year to vaccinate 80 per cent of the country's 170 million people as part of a government campaign to control Covid-19.
Director General of the Directorate General of Health Services (DGHS) Prof. Dr. Abul Bashar Mohammad Khurshid Alam said, "We plan to vaccinate 80 percent of the country's population by 2022. By June next year, Bangladesh is going to buy about 140 million vaccine doses. On the other hand, it is expected that the remaining vaccines will be collected in the coming months to implement the plan."
The DGHS chief said the procurement process is already underway with agreements with various countries and organisations. "Agreements have been finalized to get 30 million vaccines from China's Sinopharm, 10 million from Russia's Sputnik V, 70 million from Johnson & Johnson and 6.5 million from Pfizer in the United States and 3 million from AstraZeneca."
According to the DGHS, Bangladesh has so far collected about 16.1 million Covid-19 vaccines and as of July 25, about 73,50,000 people have received the first dose and more than 43,00,000 million people have received the second dose of the vaccine. So far, the number of registered people is 11.8 million.
The DGHS chief said, "A full-scale immunization campaign will be launched in rural areas after the vaccination and we are hopeful of getting these vaccines soon. We will vaccinate people in remote villages."
"Alternative ways are being explored for the registration of recipients to expedite the vaccination campaign of 130 million people out of 170 million people by 2022," he said.
The DGHS chief's remarks came a day after authorities reduced the age limit for recipients from 30 to 18 years, following a surge in cases of the delta varient.
Health Minister Zahid Maleque announced the decision on Saturday and instructed the ICT department to revise the Surokkha app.