Bangladesh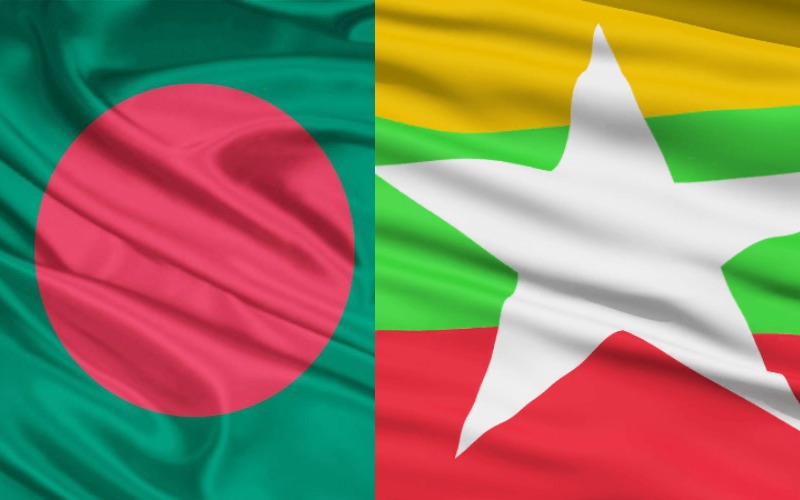 File Picture
Bangladesh show concern over the persecution of the Rohingya minority in Myanmar
Dhaka, February 13: Other minorities in Myanmar, including the Rohingya, have long been victims of persecution, discrimination and oppression; Bangladesh has expressed concern over their human rights situation. Bangladesh Ambassador Md Mostafizur Rahman made the remarks at a special session of the UN Human Rights Council on Friday (February 12th) on the human rights situation in Myanmar.
On behalf of Bangladesh, it was said that the full implementation of the report of the Rakhine Commission formed under the leadership of Kofi Annan, including granting citizenship to the Rohingyas, is very important in solving this problem. At the same time, justice and accountability for the extreme persecution of the Rohingya is equally important.
It was informed in the statement that the Bangladesh government is working hard with Myanmar for the safe and dignified repatriation of Rohingyas in Bangladesh. In addition, Bangladesh and the international community should constructively integrate the repatriation process, hoping that the repatriation process will begin soon for a lasting solution to human rights and humanitarian issues.
The statement further said that Bangladesh hopes that the democratic system and constitutional process of Bangladesh and Myanmar will be upheld by promoting democracy and democratic values. Peace and stability in Myanmar is important not only for that country but for the region as a whole. It is hoped that a resolution will be passed at the end of today's special session.