Bangladesh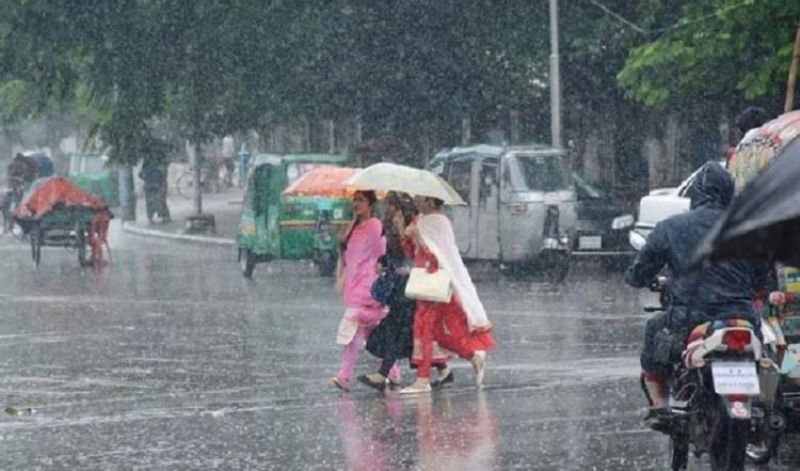 Collected
Bangladesh to experience rainfall for three days
Dhaka, June 17: All parts of the country received light to moderate rain with thundershowers and thundershowers on Friday. The meteorological department said that this trend of rain is likely to continue for the next three days.
On Friday (June 17) morning, a downpour with gusts of wind calmed the atmosphere in Dhaka. The people of the capital did not see the face of the sun till this evening.
Earlier, the meteorological department had forecast light to moderate showers with thundershowers in most parts of Rajshahi, Rangpur, Mymensingh, Chittagong, Dhaka and Sylhet divisions and in many parts of Khulna and Barisal divisions. At the same time, there may be moderate to heavy rains in some parts of the country.
It rained more or less in all parts of the country from 6 am on Thursday to 6 am on Friday. At this time the highest rainfall of 109 mm was recorded in Rangpur. The rainfall in Dhaka has been recorded at 2 mm.
The department also said that the rains are likely to continue in the country for the next three days.