Bangladesh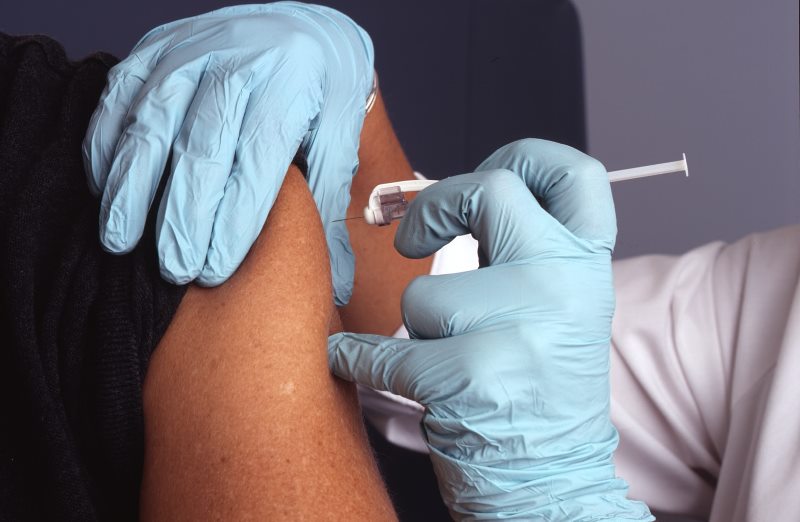 National Cancer Institute/Unsplash
Bangladesh to manufacture Covid-19 vaccine: Zahid Maleque
Dhaka, March 9: Health Minister Zahid Maleque has said that coronavirus vaccine will be produced in the country. He said, "Under the direction of the Prime Minister, we have now started making plans to manufacture Covid-19 vaccine in the country. It will be made in the lab of the Directorate General of Drug Administration. Hopefully, this lab will get the approval of the World Health Organization (WHO) soon."
He made the remarks at a discussion organized by the Health Reporters Forum (BHRF) in collaboration with Bangabandhu Sheikh Mujib Medical University (BSMMU) on Monday (March 8). The discussion was organized under the title 'Bangladesh in One Year of Corona: Success and Challenges'.
Zahid Maleque said, "We need a lab to make the vaccine. There is a lab for drug administration. A part of this lab is already being prepared for vaccine production. The lab is approved by the World Health Organization. We also applied for approval. The World Health Organization gave us some guidelines." The vaccine material will be made in this lab by improving accordingly."
"There was no shortage of medicine in Corona. Overnight measures have been taken for Corona treatment. That is why we have been able to control Corona. We have done much better than other countries. Lockdown is still going on in many countries. It has been possible under the direction of Prime Minister Sheikh Hasina."
The Health Minister said, "At one time there was no system of Covid-19 in the world. Even then, critics in our country raised various questions about mismanagement. Our quick response has succeeded in tackling Covid-19 in a short time. We have succeeded, on the other hand Bashundhara and City Corporation. Although 3,000 beds were prepared, no patients were found."
He added, "Countries around the world like Bangladesh that have been able to control the coronavirus have a better economy. Those who have neglected the coronavirus have lost billions of dollars."
Dr. Kanak Kanti Barua, Vice Chancellor, BSMMU, said, "Research is needed to verify the effectiveness of the mass vaccination program in the country. It is also necessary to know whether antibodies have been produced in the body of those who are being vaccinated. We want to do research on these issues at the university."
At the beginning of the program, on the occasion of Women's Day, women members of BHRF were greeted with flowers.