Bangladesh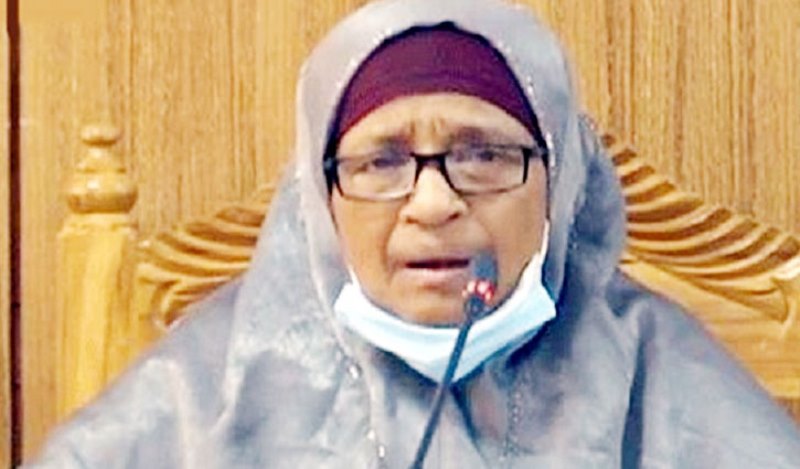 Collected
Bangladesh to sign ILO Convention-138 this year
Dhaka, June 17: Bangladesh will sign ILO Convention-138 (Minimum Age for Admission to Employment) this year. Bangladesh will be a signatory to all the 8 core conventions of the ILO through the signing of this Convention.
State Minister of Labour and Employment Begum Monnujan Sufian made the remarks during a virtual speech at the plenary session of the 109th session of the International Labour Conference on Wednesday (June 16) evening.
"The government is developing a timely and appropriate roadmap in consultation with the ILO and national and international employers' and workers' organizations on labour quality development and workers' workplace safety. Initiatives have been taken to set up four more labour courts to expedite the settlement of labour complaints and industrial disputes," the minister said.
She said three new labour courts were set up last year.
At the same time, the state minister highlighted the steps taken by the government along with the 31-point directive of Prime Minister Sheikh Hasina to tackle the coronavirus pandemic and maintain the standard of living of the people of the country.
"The government has allocated USD 15.11 billion under the Covid-19 economic recovery package. Of this, USD 1 billion has been allocated to ensure the salaries and allowances of the workers," the minister said.
She also mentioned the allocation of USD 12.67 billion for social security this year, which is 4.21 percent of GDP. The minister called on all to work together for an inclusive, stable and sustainable recovery from the coronavirus pandemic.
"Following the directives of the Prime Minister, the Ministry of Labour has set up 23 Special Crisis Management Committees comprising of field and factory inspection departments and officials, owners and workers' representatives from the Department of Labour across the country. Committee members distributed occupational health safety guidelines and awareness-raising posters at the factory level in collaboration with the ILO. In order to ensure the health care of the workers, telemedicine services are being provided through the doctors of this department," the Labour and Employment Minister said.