Bangladesh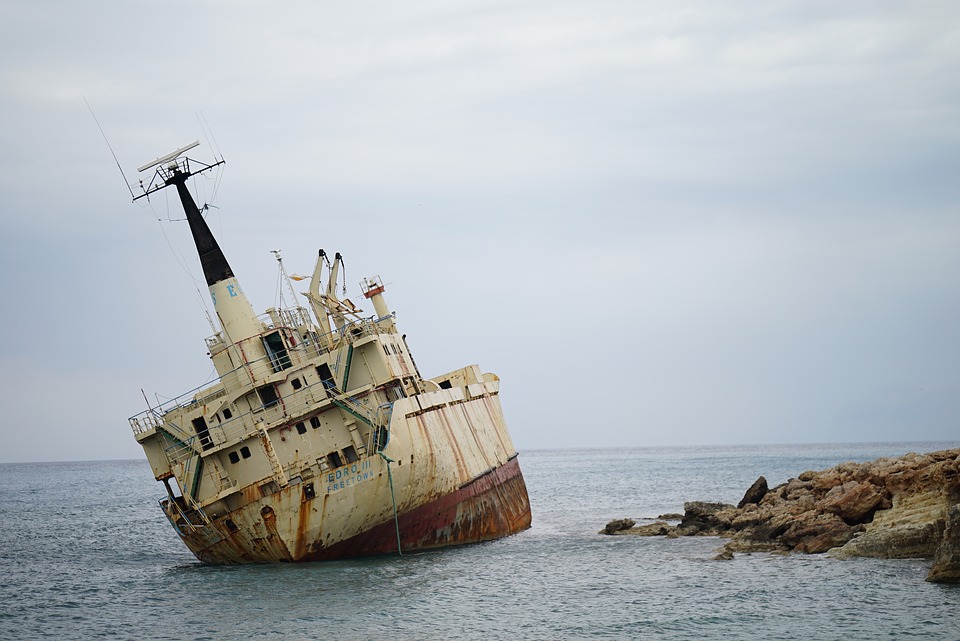 Bangladesh: Trawler with Rohingyas capsizes in Bay of Bengal, 15 die
Dhaka: A trawler, which was carrying Rohingyas, capsized in the Bay of Bengal and left at least 15 people killed, media reports said on Tuesday.
The incident took place 10 kilometres northwest of St Martin's Island on Tuesday morning, reported bdnews24.
Sixty-two people have been rescued alive, Lieutenant Commander Nayem ul Haque, chief of the Coastguard's St Martin's station, told the news portal.
The deceased include women and children.
The rescue operation is currently going on.
Coastguard officials believe that the Rohingyas were going to Malaysia illegally, reported bdnews24.