Bangladesh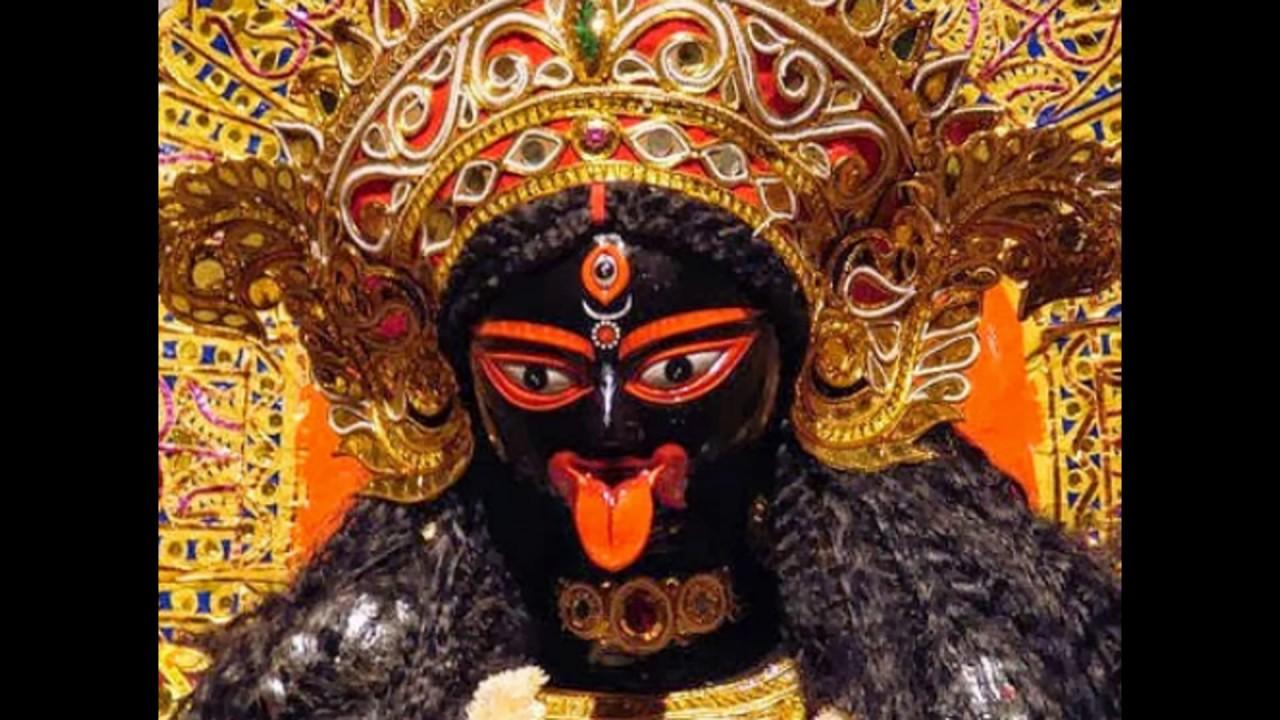 Wallpaper Cave
Bangladesh: Unidentified men vandalize six idols in Munshiganj Kali temple
Munshiganj: Unidentified people vandalized six idols at a Kali temple in Bangladesh's Munshiganj region on Saturday, media reports said.
The incident took place at the Daniapara Maha Shashan Kali Mandir under Rashunia union around 4am, Sirajdikhan police OC Md Borhanuddin told Dhaka Tribune.
Locals informed police about the matter after visiting the temple in the morning.
Locals reportedly found the temple's main gate broken and the idol of Goddess Kali as well as the other idols in the temple vandalized.
A case has been filed at Sirajdikhan police station.
"The temple had been here for more than a decade and this is the first time something like this has happened," OC Kamruzzaman told Dhaka Tribune.
Meanwhile, Bangladesh minister Tazul Islam has asked the local public representatives to be alert and stand strong against those who would seek to destroy communal harmony in the country.
He made the remark at a time when several Durga Puja pandals and Hindu temples were vandalised across the nation for the past several days, leading to even the death of a devotee of an ISKCON temple.
Members of the Hindu community in Bangladesh were observing the Durga Puja festival when reports of attackers vandalising temples and pandals started emerging from different corners of the country following an alleged social media post where it was said that Quran was being disrespected at a temple in Cumilla.
"I am making a call to all public representatives at the city corporation, municipal, upazila parishad, district parishad and union parishad level, and all other institutions – be ready," Tazul Islam was quoted as saying by bdnews24 at an event in Dhaka on Saturday.
"We must stand against communal forces. Bangladesh will not bow to them," he said.
Bangladesh PM Sheikh Hasina earlier vowed to bring to justice those who are inciting 'violence using religion' in different parts of the country.