Bangladesh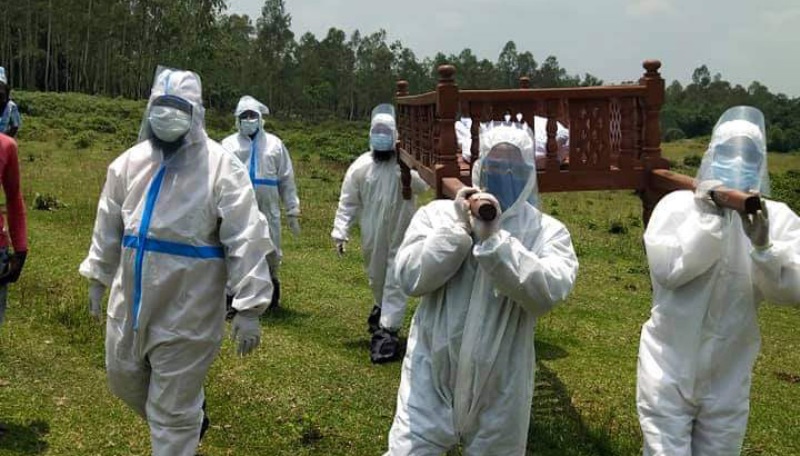 Collected
Bangladesh witnesses record single day deaths as 74 succumb to coronavirus
Dhaka, April 8: A record 74 people have died of coronavirus in the last 24 hours across Bangladesh. Among them are 48 males and 26 females. With this, the death toll touched 9,521 people.
In addition, 33,193 samples were tested in 24 hours and another 6,854 new patients were identified. The total number of identified patients stood at 6,66,132.
Considering the sample test in the last 24 hours, the detection rate is 20.65 percent, while the overall detection rate is 13.55 percent.
This information was given in a press release signed by Additional Director (Administration) of the Department of Health, Prof. Dr. Meerjady Sabrina Flora on Thursday (April 8).
In the last 24 hours, 3,391 people have recovered from the deadly coronavirus disease in the country, taking the recovery toll to 5,65,030. The recovery rate in the last 24 hours is 84.82 percent.