Bangladesh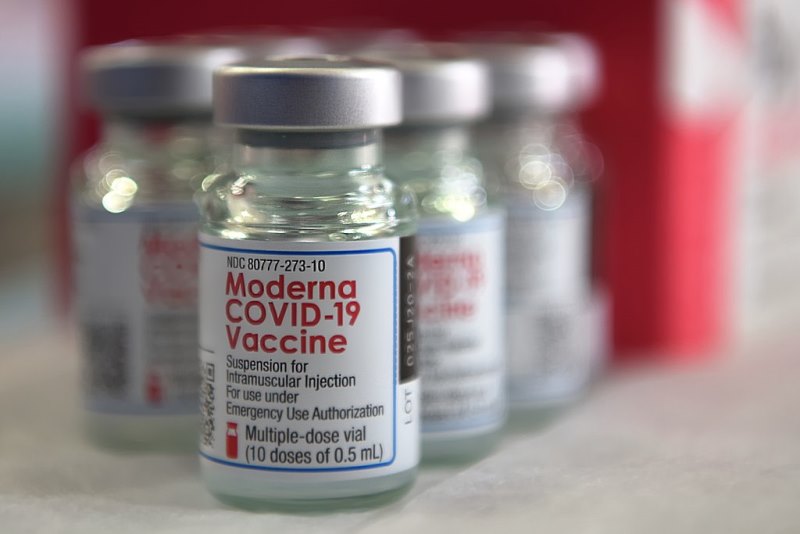 Wikipedia
Bangladesh writes letter to the US seeking coronavirus vaccine
#Covid19Vaccine
,
#Bangladesh
,
#USA
,
#ModernaVaccine
,
#Russia
,
#SputnikV
,
#China
,
#India
,
#AstraZeneca
,
#Coronavirus
,
#Covid19
Dhaka, May 4: The government has maintained contact with various sources to meet the demand for coronavirus vaccine in the country. Although the vaccine process in the country started with AstraZeneca vaccine from India, a record surge in Covid-19 cases in the neighbouring nation has formed a vaccine crisis in Bangladesh.
China and Russia are the second and third sources of emergency vaccines. This time Bangladesh has also asked for vaccination from the United States as the fourth source.
According to Foreign Ministry sources, Dhaka has sent a diplomatic letter to Washington to get the vaccine from the United States. In that letter, Bangladesh asked for a vaccine as a grant. If not, Bangladesh is willing to buy the vaccine from Washington.
Foreign Minister in this regard. AK Abdul Momen said, "We have contacted different countries to get the vaccine. We want all our citizens to get vaccinated. As far as we know, the United States has 60 million doses of the estrogen vaccine. We asked them for the vaccine by letter."
From the very beginning, questions have been raised in various quarters about sole reliance for the coronavirus vaccine on India. China and Russia have repeatedly offered the government to vaccinate.
"Why did the government decide so late to get the vaccine from the United States?" In response to such a question, Foreign Minister Momen said that the US Pfizer vaccine has to be kept in a very cold place. "We have no such opportunity here. It would also be difficult to move on, so we were reluctant to bring in the Pfizer vaccine. But privately an institution wanted to bring the the two and we said no problem."
Meanwhile, Health Minister Zahid Maleque told reporters at the Secretariat on Monday (May 4th) that the 500,000-dose coronavirus vaccine given by China as a gift could reach Bangladesh by May 10. The Foreign Ministry is making arrangements to bring the vaccine from China.
On the same day, Major General Mahbubur Rahman, Director General of the Department of Drug Administration, said that the country has approved the emergency use of the Russian vaccine Sputnik-V. If all goes well, the vaccine is likely to arrive in the country by May. The first step is to get 4 million doses of vaccine.