Bangladesh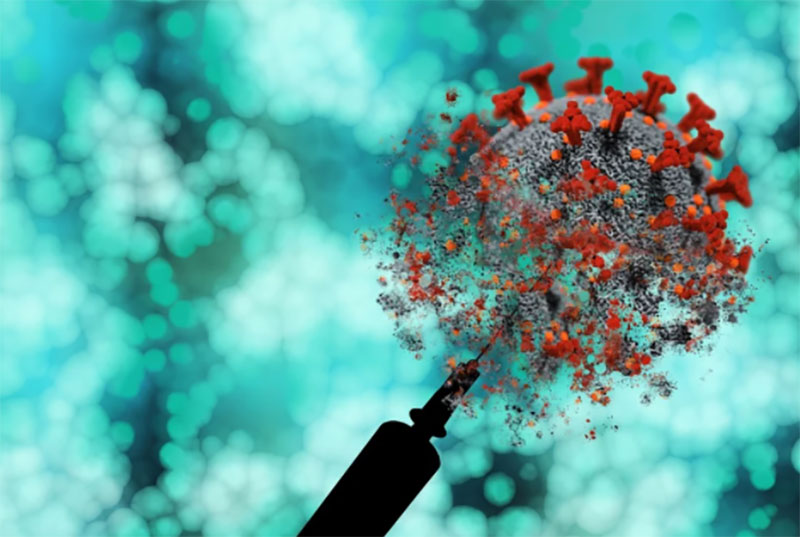 Pixabay
Bangladeshi minister warns countrymen COVID increasing in India
Dhaka, April 24, 2022: Coronavirus infection is on the rise again in neighboring India.
Health and Family Welfare Minister Zahid Malek has expressed concern that the infection may increase in Bangladesh in this situation. He said this while addressing a function on the occasion of National Nutrition Week-2022 at Mohakhali Nipsom Auditorium in the capital on Sunday (April 24).
"Our corona is under control," the minister said. Death is also zero quota. We have to hold on to it. So everyone should be aware.
He said there was no shortage of food in the country as Corona was under control for so long. We have per capita income moving. It goes without saying that there is no infection. Sincere thanks to the Prime Minister for this. He has cooperated so that everyone gets vaccinated.
Zahid Malek said, "We have vaccinated 100% of the targeted population of the country." Only those who do not want to be vaccinated have to be vaccinated. We have vaccinated everyone else. I was able to get the vaccine at the right time. I have been able to vaccinate everyone on time.
The Minister said that unprecedented development has taken place in the health sector in the last 10 years. Primary health care has improved. It has been possible to deliver health services to the doorsteps of the people through community clinics. Nutrition services have been developed. These are all the fruits of the Prime Minister's thoughts.
He added that besides providing health services through community clinics, nutrition awareness was also provided. That is why more people are becoming aware than ever before. However, we need to focus more on primary health care.
"We have controlled the contagious disease," the minister said. We have TB, diarrhea, cholera, tuberculosis under control. The reasons why the average life expectancy of people is increasing. But non-communicable diseases are on the rise. People's eating habits and nutrition play a role behind these.
'You don't just have to eat food, you have to eat nutritious balanced food. Must eat in moderation. When the country and the world were attacked by Corona, we kept looking for what would increase immunity. Even if it is not corona, so that corona can be dealt with, so that we are not harmed. That means nutrition is very important in health care. "