Bangladesh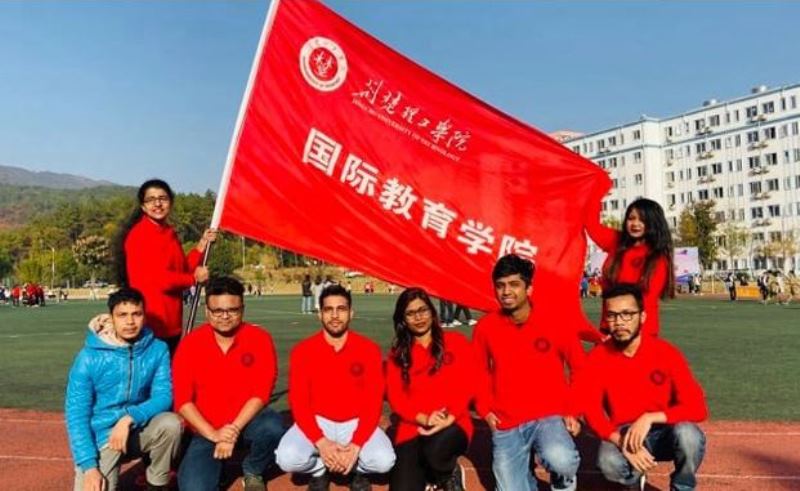 File photo/Collected
Bangladeshi students have to take permission from educational institutions to return to China
Own Correspondent, Dhaka, August 10: Due to Covid-19, many students who migrated to Bangladesh could not return to China. Recently China is giving visas to Bangladeshi students again in an agreement between the two countries. However, it has been informed that Bangladeshi students have to collect letters from Chinese educational institutions to return to China before booking tickets after receiving a Chinese visa.
China's Deputy Mission Chief Hualong Yan in a Facebook post advised Bangladeshi students to contact Chinese educational institutions.
He said, before booking the flight to China, students must collect the matter of return from the educational institution (back to campus) in written format.
Earlier, China's State Counselor and Foreign Minister Wang Yi announced the opportunity for students to return to China in a meeting with Foreign Minister AK Abdul Momen in Dhaka.
Wang Yi said that all eligible students who have China's 'resident permit' do not need a visa to go to China. But those who don't have and registered between 2020 to 2022 should apply with written evidence and visa notification regarding back to campus.