Bangladesh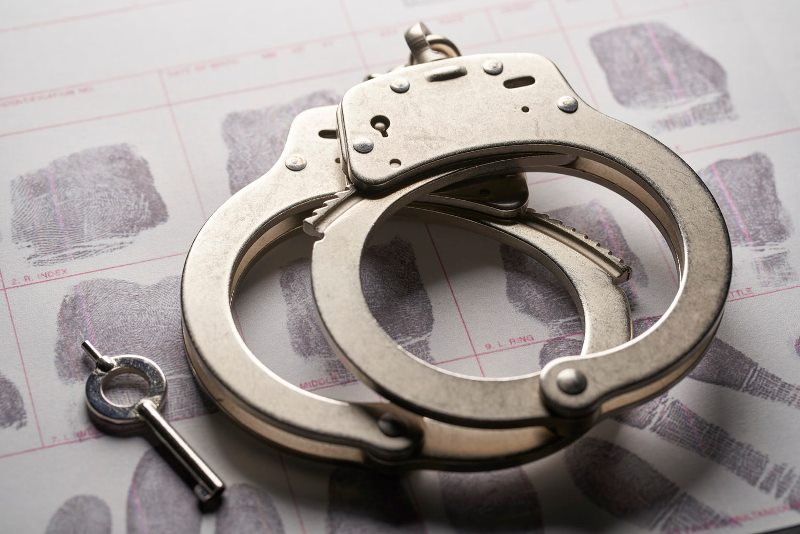 Bill Oxford/Unsplash
Bangladeshis arrested for sexual assault of compatriot in India
Dhaka, May 28: Bengaluru Police have arrested six people, including Rifatul Islam Hridoy alias Tiktak Hridoy, for allegedly sexually abusing a Bangladeshi girl and spreading the video on social media in Kerala, India.
Bengaluru Police arrested them on Thursday (May 27). The arrested are Rifatul Islam Hridoy, Sheikh Mohammad Baba, Sagar, Akhil and two women. Police did not reveal the identities of the two arrested women.
Tejgaon Division Deputy Commissioner (DC) Md Shahidullah said Bengaluru Police had arrested six people, including women, for sexually assaulting a Bangladeshi girl.
The Bangladesh Police sent a message to the Bengaluru Police. Bangladeshi accused will be brought back to the country soon in the case of Prevention of Human Trafficking Act and Pornography Control Act filed at Hatirjheel Police Station in the capital.
According to Indian media reports, Bengaluru Police recently filed a case of rape and assault against six people, including two women, after a video of a young woman being sexually abused went viral.
Indian media quoted Bengaluru Police Commissioner Kamal Pant as saying that legal action would be taken against those arrested. The victim is a Bangladeshi. She was brought to India for trafficking.
Meanwhile, the victim's father filed a case of human trafficking with the Hatirjheel police station on Thursday night after identifying his daughter after watching the video of the incident. Hatirjheel Police Officer-in-Charge (OC) Abdur Rashid admitted the case.
He said the victim's father had filed a case with the Hatirjheel police station. "Now we will start the investigation and bring the victim back to the country for medical treatment. Besides, action will be taken against the accused by bringing them back to the country through Indian police."
In the statement of case, the victim's father said that he a hawker on the sidewalk in Magbazar area. His daughter got married 6-7 years ago. The husband has been living in Kuwait for 3 years. Since her husband went abroad, she (the victim) has lived in both her father's and father-in-law's house. She told his father 15 months ago that she (the victim) would go to Dubai. But her father forbade her. However, she was missing for 1 year. Later he came to know that Rifadul Islam alias Tiktak Hridoy of Moghbazar lured her (the girl) and trafficked her for sale. A few days ago, the victim's father found out that the girl was in India with Hridoy.
He recognized his daughter by watching the video recently.