Bangladesh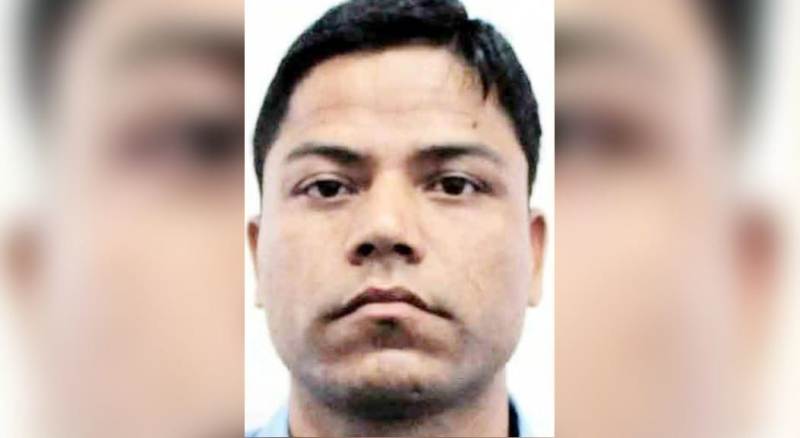 Collected
Blogger Ananta murder: Death-row convict arrested in India's Bengaluru
Dhaka, July 7: Kolkata police have arrested Faisal Ahmed, a fugitive accused in the murder case of Sylhet science writer and blogger Ananta Bijoy Das, from Bengaluru, India. On July 1, a team of the Special Task Force (STF) of the Kolkata Police arrested the convict.
Under police interrogation, Faisal said a branch of al-Qaeda under his leadership had strengthened bases in the Barak Valley in Assam. He was a medical student at the time of the murder. However, at that time he also became involved with the al-Qaeda-linked militant group Ansarullah Bangla Team (ABT). Faisal has admitted that he spread jihadi ideology while teaching in different madrassas.
Ananta Bijoy Das was killed on May 12, 2015 in front of his house in Nurani residential area in Subidbazar of Sylhet city. In addition to writing about eternal science, the banker also edited a science magazine called 'Jukti'. He was also the General Secretary of the Council for Science and Rationalism.
After the murder, Anant's elder brother Ratneshwar Das filed a murder case with the Sylhet Airport Police Station accusing four unidentified persons. It is alleged that Anant was assassinated by an "extremist group" for writing about science.
The case was later transferred to the Criminal Investigation Department (CID) of the police. CID inspector Arman Ali investigated and filed a supplementary chargesheet on May 9, 2017. It recommended the release of 10 people detained as suspects and charged six others. Of the 29 witnesses in the case, 24 were called.
Later on March 30, the Sylhet Anti-Terrorism Tribunal sentenced four accused to death in the Ananta murder case. The convicts are Abul Hossain, 25, of Kanaighat upazila in Sylhet, Faisal Ahmed, 27, of Talpari in Khalpar, Mamunur Rashid, 25, of Birendranagar (Bagli) in Tahirpur, Sunamganj and Abul Khair Rashid Ahmed, 25, of Faljur village in Kanaighat.
The convicts were also fined Tk 20,000. Safiur Rahman Farabi, who was in jail, was acquitted in the case.