Bangladesh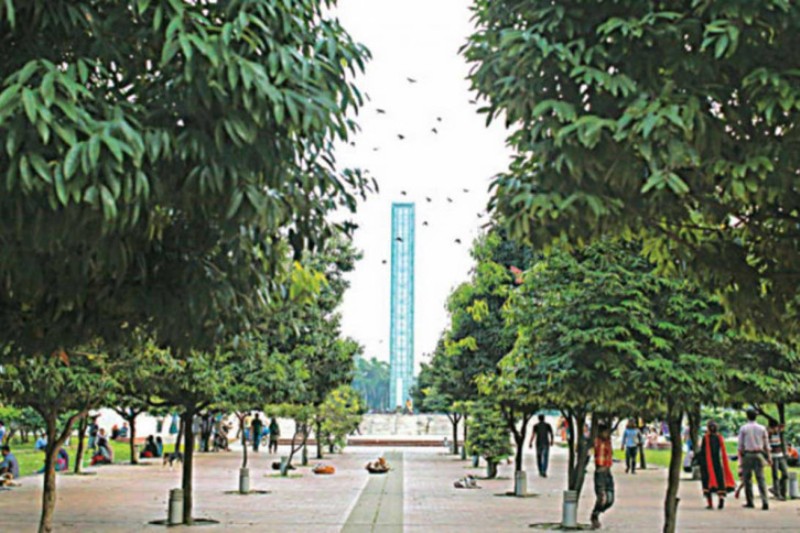 Collected
BNP allowed to hold public gatherings in Suhrawardy Udyan under 26 conditions
Dhaka, November 30: The Dhaka Metropolitan Police (DMP) has given permission to BNP to hold a mass rally on December 10 at Suhrawardy Udyan in the capital under 26 conditions. The party can hold a rally from 12 noon to 4:30 pm on that day.
This information was conveyed in a written memorandum signed by DMP Deputy Commissioner of Police (Headquarters and Administration) Abdul Momen on Tuesday (November 29). However, BNP is adamant to hold a mass meeting in front of the party's central office in Nayapaltan. For this reason, they applied to the DMP on November 20. However, DMP said that gathering in Nayapaltan will cause traffic jam and civil distress. It has allowed assembly in Suhrawardy Udyan instead of that place under 26 conditions.
Notable conditions are:-
1. This permission is not a permission to use the space, the permission for using the space must be obtained from the concerned authority.
2. The terms and conditions specified in the space use permit must be duly observed.
3. All gathering activities should be restricted inside Suhrawardy Udyan.
4. Adequate number of volunteers (with visible ID cards) should be recruited under own management for security.
5. According to the instructions of the local police administration, high resolution CC cameras should be installed inside and outside the gathering place under their own management.
6. Archways should be installed at each entry gate under self-management and arrangements should be made for checking of those arriving at assembly points through hand metal detectors.