Bangladesh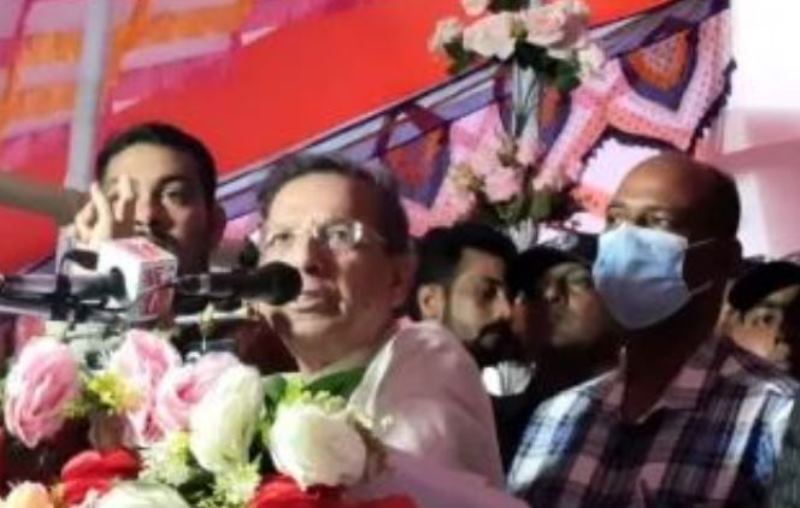 Photo: Collected
BNP will destroy the country if it comes to power: Law Minister
Own Correspondent, Dhaka, Nov 27: Calling BNP a dependent party, Law, Justice and Parliamentary Affairs Minister Anisul Haq said, they went to foreign embassies with words. Intimidation of Pakistan. They will destroy the country if they come to power. So you (people) should be careful. Awami League should vote in the next election. Then Bangladesh will be a developed country by 2041.
He said these in the speech of the chief guest at an event in Kasba of Brahmanbaria on Friday (November 25).
The event was organized on the occasion of handing over the keys and entering the houses among the beneficiaries of the country's largest shelter project in Mankashire in Kasba Upazila. In the event, a total of 403 homeless people were given house keys. The law minister also said that there will be schools and parks here.
At that time, Law Minister Anisul Haq said, "Sheikh Hasina's government is the people's government." BNP Secretary General said in a long speech that we are destroying the country. If getting a poor house is a matter of ruin, that is good. The truth is that BNP does not like to serve the people. They want to loot by bringing alms in the name of the people."