Bangladesh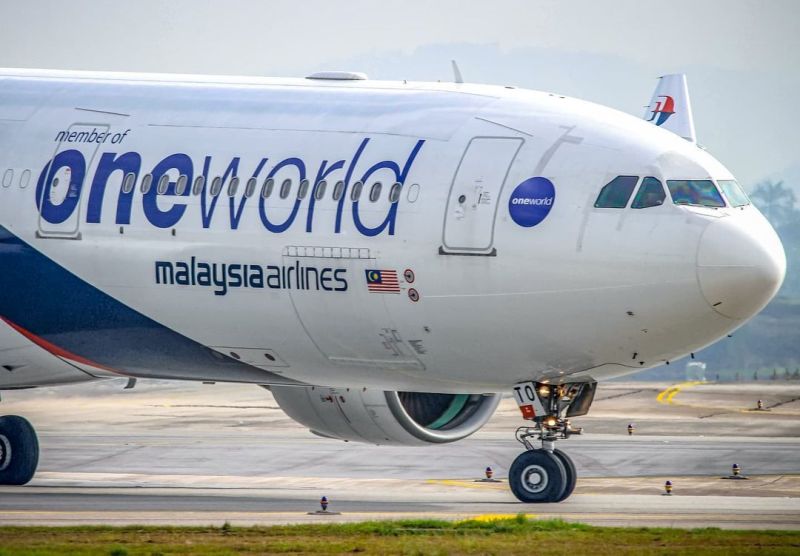 twitter.com/MAS
Bomb scare forces Malaysian Airlines flight to make emergency landing at Dhaka airport
Dhaka, December 2: A bomb scare forced a Malaysian Airlines flight to make an emergency landing at the Hazrat Shahjalal International Airport (HSIA) in Dhaka on Wednesday, according to reports.
The flight landed at the airport around 9:40 pm with 135 passengers on board.
Meanwhile, security at the airport was bolstered by authorities after getting information that a traveller on the flight was carrying a bomb.
However, an airport official said that no explosives were found on board Flight MH-198 during the initial search.
Around 1:15 am on Thursday, HSIA Executive Director Group Captain Touhid-ul Ahsan told Dhaka Tribune: "The security personnel have finished the search but they did not find any bomb or explosives."
In a separate incident, a Dash-8 aircraft of Biman Bangladesh Aircraft made an emergency landing at Shah Amanat International Airport in Chittagong, after the plane developed a technical glitch.
The incident took place around 9:40 pm. The flight landed with 42 passengers and six crew members, according to Biman's MD and CEO Abu Saleh Mostofa Kamal.
He said that the aircraft developed a glitch around the nose landing gear.
It hovered in the sky nearly 30 minutes before making the final approach for landing, according to Biman sources.