Bangladesh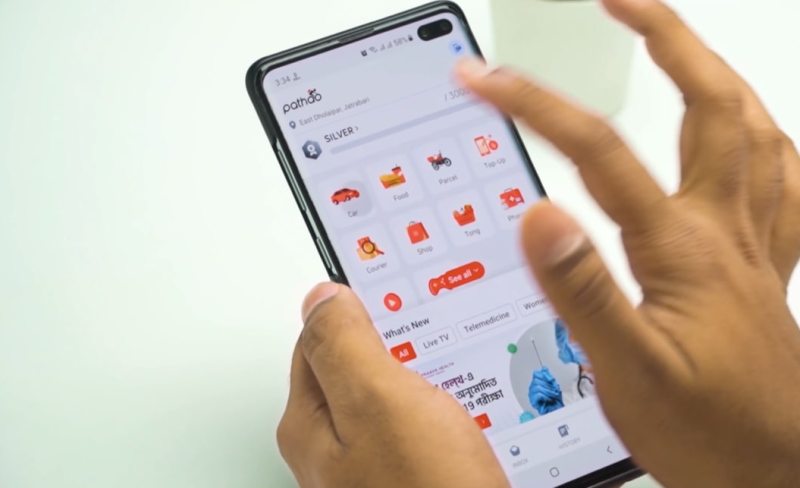 Screengrab from YouTube
Both driver and passenger to be punished if ride shared with contract
Dhaka, October 28: If the contract-based passenger is transported without sharing the ride in the app, action will be taken against the concerned driver and passenger as per the law. At the same time, according to the policy of ride sharing service, BRTA will take action against the ride sharing company and the driver if they take more than the fixed fare.
This information has been given in a notification sent from BRTA on Thursday (October 28).
According to BRTA, Ride Sharing Service Providers, Ride Sharing Motor Vehicle Owners, Motor Vehicle Drivers and Ride Sharing Service Users are being informed that the Ride Sharing Service Policy 2017 has been introduced by the government to provide and receive app based ride sharing services. According to this policy, there is a condition to receive the ride sharing enlistment certificate from BRTA and provide and receive the relevant services using the ride sharing application and collect a certain amount of rent.
But recently it has been noticed that some motor vehicle drivers are not abiding by the conditions of this policy. Contract-based ride-sharing services are being provided without compliance and additional fares are being charged, which is contrary to the ride-sharing service policy. Customers are being asked not to accept contract sharing services on a contract basis without apps. In this case, legal action will be taken against the concerned ride sharing service providers, motor vehicle owners, motor vehicle drivers and service recipients for violating the provisions of the Ride Sharing Service Policy and charging extra rent including operating motor vehicles on contract basis.