Bangladesh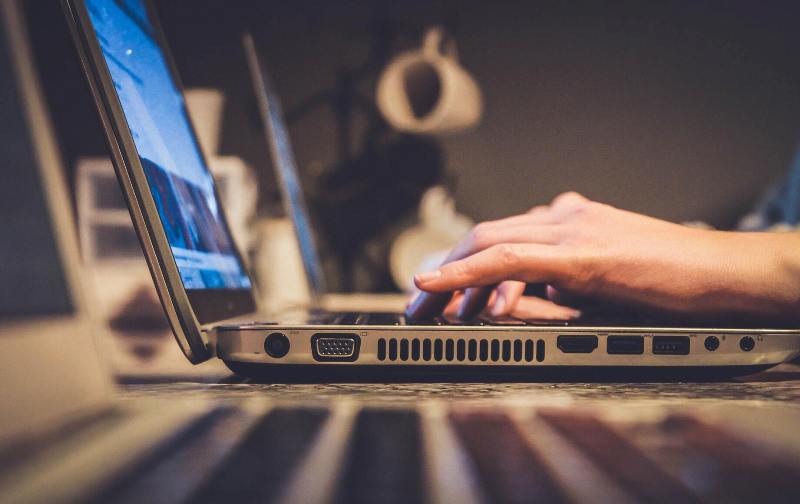 John Schnobrich/Unsplash
BTRC shuts down 178 unregistered news portals
In this regard, the Minister of Posts and Telecommunications Mustafa Jabbar said, "We received a list of unregistered news portals from the Ministry of Information and Broadcasting last night. These are supposed to be closed yesterday."
He further said, "We have been directed by the High Court to close the unregistered portals. The lists given to us by the Ministry of Information and Broadcasting as unregistered portals have been closed."
On October 10, a letter signed by Muhammad Delwar Hossain, Deputy Secretary, Ministry of Information and Broadcasting, Bara, requesting the Secretary of the Department of Posts and Telecommunications to cancel the domain allotment of 179 unregistered and unauthorized news portals. The letter also requested that a news portal be kept open.
Earlier (September 26), BTRC started the process of shutting down unregistered news portals. But at that time, due to a mistake, some registered online news portals were also shut down.
The minister said, "The process of shutting down the online news portal was suspended if I gave instructions after learning about the matter." This time the list of unregistered news portals has been given by the Ministry of Information and Broadcasting. Those sites will be opened if the registration information is provided by contacting.
Meanwhile, two petitions have been filed in the High Court Division of the Supreme Court seeking to join the appeal against the High Court's order to shut down all unregistered online news portals in the country.
It is learned that one of the two online portals applying to join the appeal is Netrokona's Alo.com and the other is VoiceBD24.com. The first applied to the Ministry of Information on December 10, 2015 for registration. The other online portal applied on June 26, 2019. But the concerned department of the ministry did not respond to their request. So they applied to be a party in the High Court.