Bangladesh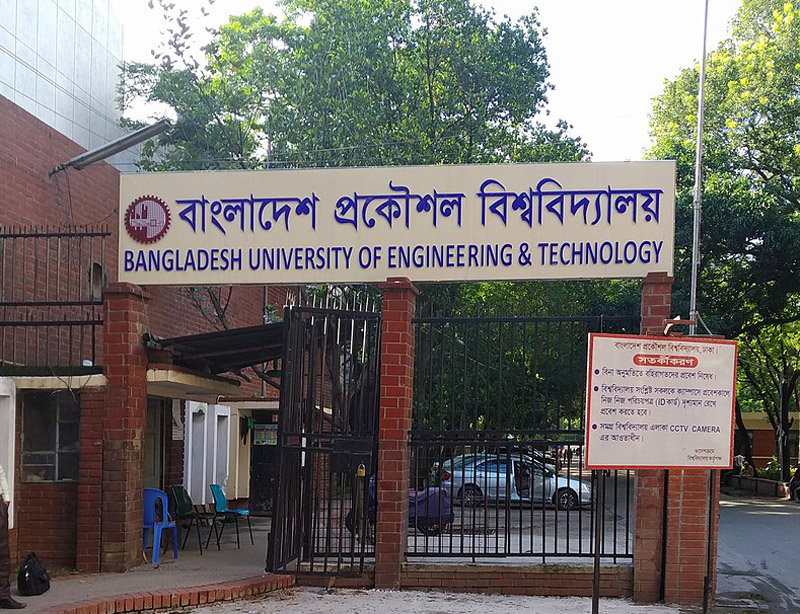 wikipedia commons
BUET students get satisfactory answers from RAB and DB
Dhaka, 18 December 2022 : RAB and DB showed various evidences of BUET students in support of these claims after the statement given by Dhaka Metropolitan Intelligence Police claiming that Fardin committed suicide.
BUET students expressed their satisfaction. BUET students announced this in a press conference at BUET central Shaheed Minar on Saturday (December 17) evening. At the same time, they announced the suspension of the program due to Fardin's death.
The students said, we (RAB and DB) mainly ask five questions during the interview. The evidence and data they presented answered our questions fairly satisfactorily. We have no further evidence to doubt their investigation or the data they have shown.
Students told the press conference, "When DB said on Wednesday, it was suicide, we said, it is not credible at all." It didn't seem logical to us to call it suicide until now. After DB's comments came on 14th, BUET's student welfare department said that DB should be informed before going to the protest programme. Let's sit with them and go through the facts. Later, a group of students went to the DB office at Mintu Road to meet with the DB. At that time they asked five questions to the DB. They also received their answers from DB.
In the press conference, the students said that their first question to the DB was that after the autopsy, the doctor said that Fardeen had numerous injuries on his chest and head. But now how is the issue of suicide?
In reply, DB told them that they had spoken to the doctor. The doctor told them that this type of injury was more like a kill-punch. There was no cutting edge here. In most cases it was a blood clot. The clothes were not torn. The doctor said, if someone jumps into the river from above, such injury can be caused by hitting the span due to the current or jumping into the water. So, based on that sign, the doctor also says that it is not suicide, it cannot be said with 100% certainty.