Bangladesh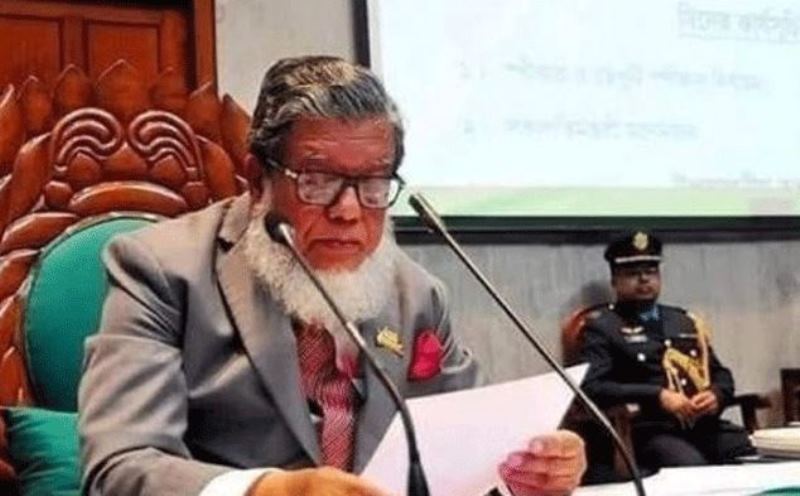 File photo
By-election to the seat of Deputy Speaker to be held by October 20
Own Correspondent, Dhaka, August 5: The by-election in Gaibandha-5 seat declared vacant after the death of Deputy Speaker Md. Fazle Rabbi Miah will be held by October 20. Deputy Secretary of the Election Commission (EC) Election Management Branch Md. Atiyar Rahman gave this information on Thursday.
He said that according to the constitution, there is an obligation to hold an election within the next 90 days if any seat in the National Assembly becomes vacant. The Gaibandha-5 seat fell vacant on July 23. The next 90 days from this date means the period up to October 20. So, there is an obligation to complete the by-elections by October 20.
Fazle Rabbi Miah passed away at Mount Sinai Hospital in New York on July 22 at 2 am after a 9-month battle with cancer.
Fazle Rabbi Miah was born in 1946 in Batia village of Saghata Upazila in Gaibandha. He participated in the war for sector number 11 in the liberation war of 1971.
Fazle Rabbi Miah won for the seventh time from Gaibandha-5 (Phulchari-Saghata) seat as an Awami League candidate in the 11th National Parliament Election in 2018.