Bangladesh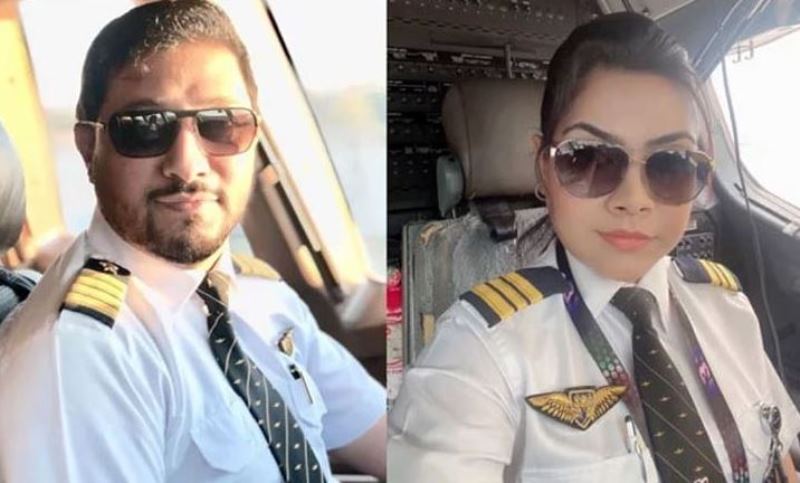 Photo: Collected
Captain Sajid loses his post for making his wife a pilot with fake certificates
Dhaka, March 13: Captain Sajid Ahmed has been removed from the post of Head of Training Department of Biman Bangladesh Airlines. From now on he will serve as a line pilot of Boeing-777.
Sources of Biman Bangladesh Airlines said on Sunday that Sajid Ahmed had been removed from that position last Thursday. There are several allegations against him including misuse of power, giving unethical benefits to others including his wife Sadia Ahmed, ill-treatment and discrimination against the cockpit crew.
In February 2022, Biman Bangladesh Airlines hired 14 pilots in a very short notice. In the last one year, the training and salary of these pilots cost several crores of rupees. Various complaints were raised including the submission of fake certificates of several pilots, and failure in licensing examination, in which Captain Sajid Ahmed was accused of being involved.
Among the recruited pilots, Sadia Islam is the wife of Biman's Chief of Training Captain Sajid Ahmed. Allegedly, Sajid's wife Sadia got the appointment.
Investigation revealed that Sadia Islam had submitted fake education certificates during recruitment. According to that fake certificate - she gave HSC exam from science branch. According to the information received from the Dhaka Education Board, she had passed in second division from the Humanities stream from Shaheed Anwar Girls College.