Bangladesh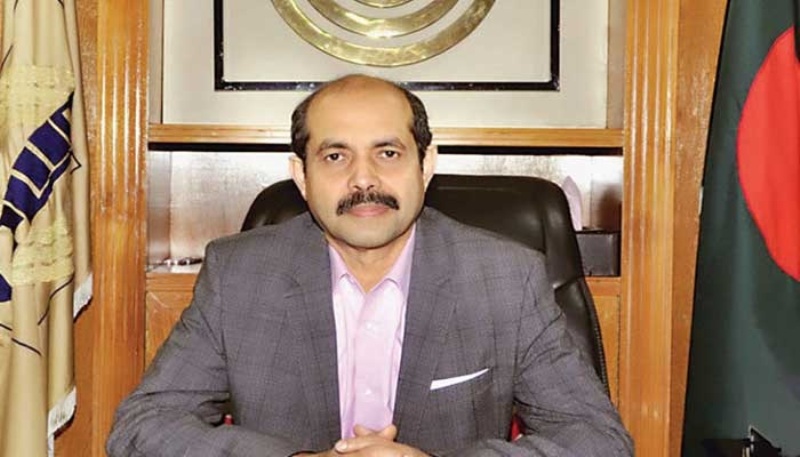 Collected
Case against Dhaka North Mayor Atiqul Islam dismissed
Dhaka, October 19: The court has dismissed the Digital Security Act petition filed against Dhaka North City Corporation (DNCC) mayor Md Atiqul Islam.
The case was filed in the court of Dhaka Cyber Tribunal Judge As Shams Jaglul Hossain on Tuesday (October 19). The court then accepted the plaintiff's statement. But the court dismissed it as there was no material to take the case. The matter has been confirmed by Shamim Al Mamun, the presenter of the cyber tribunal.
Earlier in the case, it was alleged that the accused forcibly seized the property of the plaintiff and his organization. It was also alleged that Mayor Atiqul Islam has committed an offense under Section 25/29 of the Digital Security Act by deliberately publishing offensive, false, intimidating and defamatory information about the plaintiff and his family in various media and digital devices in collaboration with the order of Atiqul Islam and other accused.