Bangladesh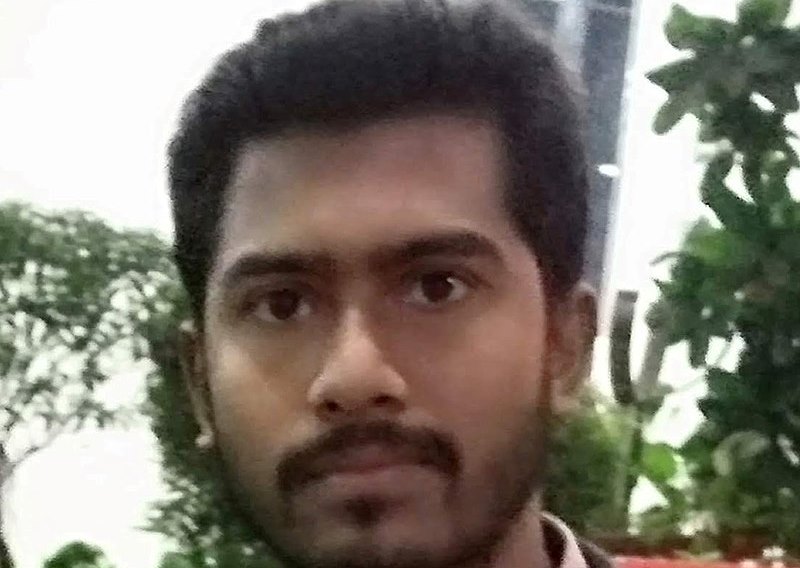 Jubair Sayeed Linas/Wikipedia
Case against Nur for saying 'those who support Awami League are not Muslims'
Dhaka, April 19: A case has been filed in Shahbagh Police Station under the Digital Security Act for the statement made by Nurul Haque Nur, former VP of the Central Student Parliament (Daksu) of Dhaka University, on social media Facebook. Nur is the only accused in the case.
Sunday (April 18) Awami Juba League central committee member Barrister. Ashraful Islam Sajib became the plaintiff and filed the case with Shahbagh Police Station. Police OC Mohammad Mamun Aur Rashid said this.
According to the statement of case, Nur came on Facebook live on Wednesday and said, "The leaders and supporters of the Awami League are not real Muslims." No real Muslim can do Awami League. 'Supporting Awami in such a statement has hurt the religious values ​​of Muslims. Therefore, an application has been made to file the case.
Criticizing the Awami League and its leaders and workers live on Wednesday, Nur said, "They (Awami League) are not Muslims. They have no faith. Do a little research to see if any of them pray five times. They are not living according to Sharia and Sunnah. '
At that time, he called the Awami League supporters 'extortionists', 'drug smugglers', 'deceivers' and 'butchers'. "They (Awami League) pray one day a week, but never pray five times," Nur said.
"They take bribes, extortion, drug smuggling and tender business," he added live. They also claim to be Muslims. No Muslim can support the Awami League. Those who support the Awami League are not real Muslims.'