Bangladesh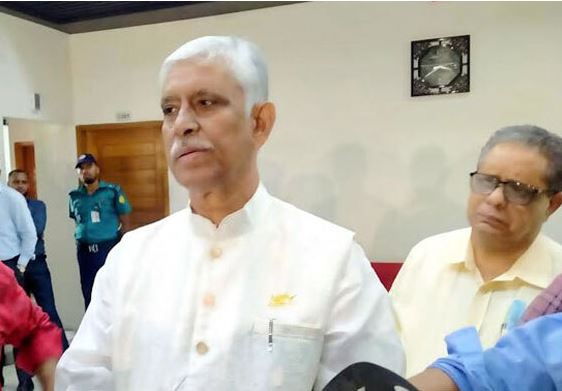 File Picture
Chairman of Gazipur Development Authority is Azmat Ulla Khan
Dhaka, 5 June 2023 : The government has appointed Azmat Ulla Khan as the chairman of Gazipur Development Authority.
He was defeated by the Awami League nomination for the post of mayor in the last Gazipur City Corporation election.
According to section 7(1) and 7(2) of the Gazipur Development Authority Act, 2020, a notification has been issued by the Public Administration Ministry on Sunday (June 4) with this appointment.
He has been appointed for a period of three years from the date of joining on the condition of severing working relationship with other institutions and organizations.
Other conditions of this appointment will be determined by the approved contract, the notification said.