Bangladesh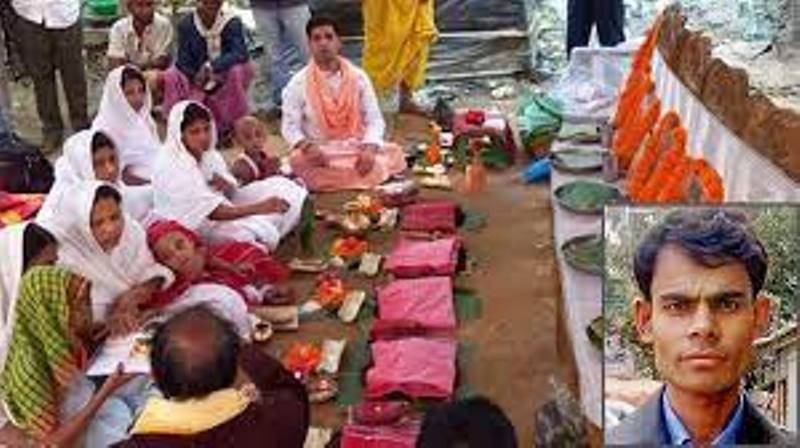 Collected
Chakria accident: Sixth injured Raktim succumbs to his injuries
Dhaka, February 22: After the death of his five brothers in the pickup-truck accident at Chakaria in Cox's Bazar, Raktim Sushil also succumbed to his injuries on Tuesday (February 22) morning in the ICU of Chittagong Medical College Hospital in a life support (ventilator). His brother-in-law Khagesh Chandra said.
Nine siblings (seven brothers and two sisters) gathered at the house to attend the father's shraddha ceremony. On the morning of February 8, after a religious ceremony at a local temple, they stood together on the side of the road to go home. Four brothers were killed on the spot when the pickup hit them. Another brother died at Chittagong Medical College Hospital that afternoon.
They are Anupam Sushil (46), Nirupam Sushil (40), Deepak Sushil (35), Champak Sushil (30) and Smaran Sushil (29). Raktim Sushil also died 13 days later while undergoing treatment.
Munni Sushil, daughter of Suresh Chandra Sushil, survived the incident. Two more boys and a girl were injured. The deceased's sister Hira Sheel is undergoing treatment at Malumghat Christian Hospital. One of his legs has been amputated.
Meanwhile, RAB arrested Sahidul Islam, the driver of a pickup truck who had crushed five brothers, from Mohammadpur area of the capital on February 11.