Bangladesh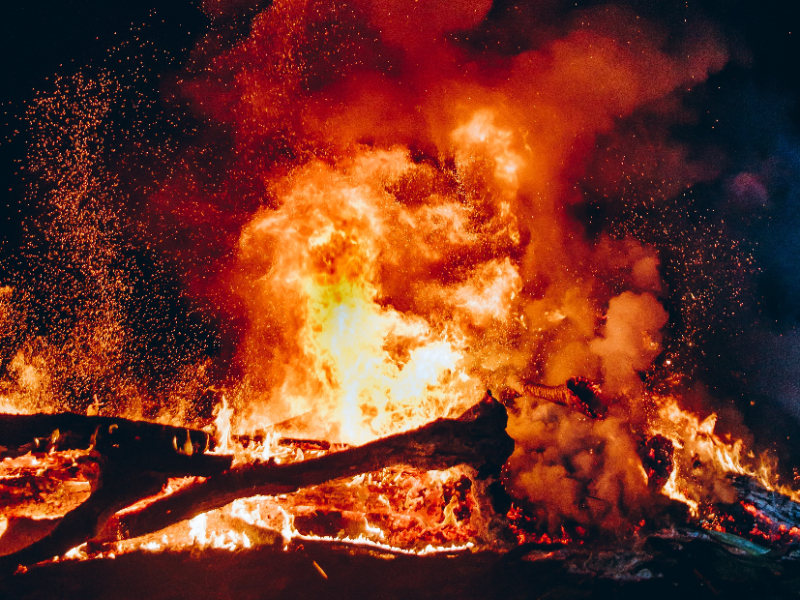 Photo: Unsplash/Christopher Burns
Chittagong: Fire guts 17 houses in Satkania
Chittagong, June 2: At least 17 houses were gutted as a fire broke out in Chittagong on Friday, media reports said.
The incident took place at Jele Para, a fishing village, in Dharmapur union on Friday morning, according to the Fire Service and Civil Defence as quoted by bdnews24.
The fire was first reported around 9.45 am.
Firefighters believe a short circuit caused the fire.
The fire was later brought under control.