Bangladesh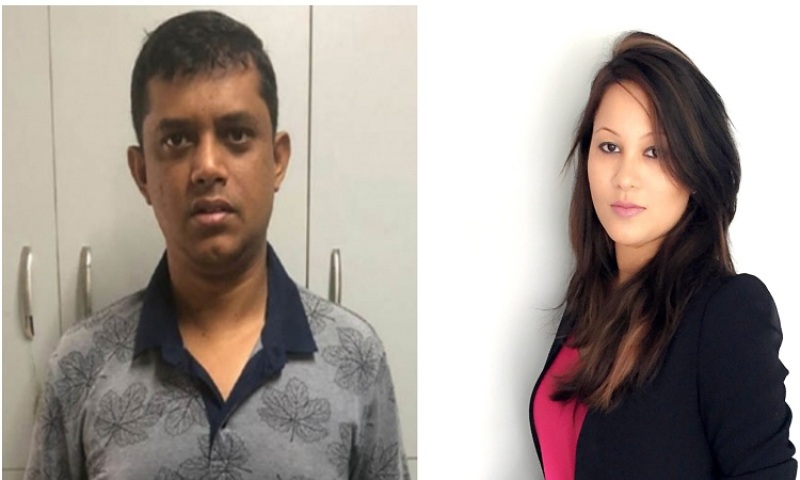 Collected
CID to write to Interpol seeking return of Sharif-Irene
Dhaka, October 12: The Criminal Investigation Department (CID) of the police will enlist the help of Interpol to bring back Sharif Islam and Irene Islam, the expatriates of Canada, the owners of the social media platform Ring ID. The CID will send a letter to Interpol soon. Additional DIG Kamrul Ahsan made the remarks at a press conference at the CID headquarters on Monday (October 11).
He said Bangladesh Bank had seized around Tk 200 crore from Ring ID at the request of CID. The amount of money taken from them is more. It is unknown at this time what he will do after leaving the post. Initiatives are being taken to bring them back with the help of Interpol.
Meanwhile, CID arrested one of the agents of Ring ID, Md. Redwan Rahman (22) on Sunday afternoon on charges of opening the ID and extorting money from the customer by showing various temptations of income.
Additional DIG Kamrul Ahsan said that during interrogation, Redwan said that Redwan started working as a user in Ring ID in 2018. He was hired as an agent at Ring ID seven-eight months ago. Since then, he has embezzled more than Tk 1 crore by selling more than 600 IDs.
During the preliminary interrogation, he said, they have taken Tk 12,000 for each Silver ID, Tk 22,000 for Gold ID, Tk 25,000 for Expatriate Gold ID and Tk 50,000 for Expatriate Platinum ID.
Like various e-commerce sites, Ring ID has been selling various products at unusual discounts and manipulating customers through e-wallets to deceive customers in various ways. The CID official also said that legal action was being taken against Ring ID.