Bangladesh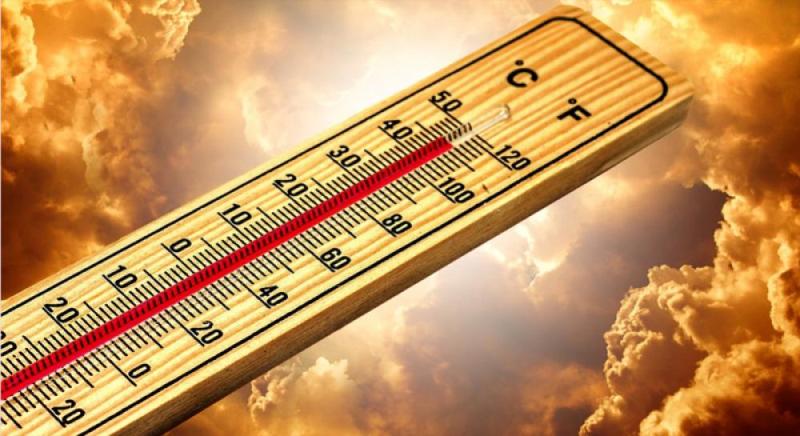 Collected
Climate change will displace more than 21 crore people: Groundswell Report
Dhaka, September 15: The catastrophic effects of climate change could displace more than 21 crore people worldwide in the next three decades. Of these, more than four crore people are feared to become homeless in the South Asian region. The World Bank's updated Groundswell report, released on Monday (September 13), said.
It says that by 2050, 21.6 crore people in six regions of the world could be displaced.
Domestic migration hotspots may begin to emerge by 2030, and are expected to intensify by 2050.
The report states that it is possible to reduce the rate of migration due to climate change by up to 80 percent by reducing harmful greenhouse gas emissions and taking immediate integrated steps for green, inclusive and resilient development.
It further said that climate change is a strong cause of internal migration. It has a devastating effect on people's livelihoods and living in the open. By 2050, there will be 8.6 crore people in sub-Saharan Africa, 4.9 crore in East Asia and the Pacific, 4 crore in South Asia, 1.9 crore in North Africa, 1.7 crore in Latin America, and 50 lakh people in Eastern Europe and Central Asia may be displaced in the region.