Bangladesh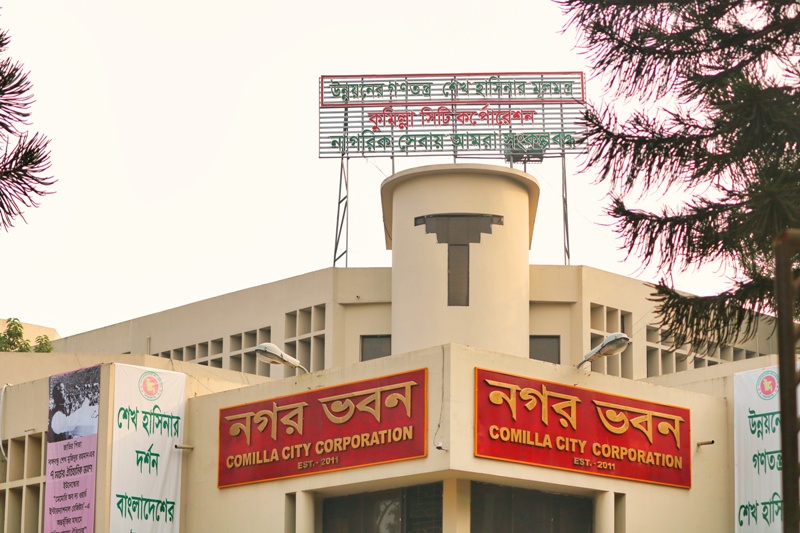 File photo/Wikimedia Commons/Shahidul Hasan Roman
Comilla city election to be held by June 20
Own Correspondent, Dhaka, April 5: The Election Commission headed by Kazi Habibul Awal could not hold Comilla City Corporation (CUSIC) within the stipulated time.
EC Secretary Md. Humayun Kabir Khandaker said this to reporters after the first meeting of the Election Commission at the Election Building in Agargaon on Tuesday (April 5).
The secretary said the schedule for Comilla City Corporation, Municipality and Union Parishad elections will be announced at the second meeting of the commission later this month and the elections will be held by June 20.
He said, "We wrote to the local government ministry on March 7 to find out if there were any border issues. Then on March 30, we sent another letter in this regard. On April 4, the ministry informed that there is no obstacle in holding elections in this city. EVMs will be used in the Comilla City Corporation election. So, there are issues to prepare the EVMs. That's why the election can not be held by May 16. The commission has decided to conduct it by June 20 with good preparation."
When asked whether the mayor or the administrator would take charge of the corporation if the election is not held within the stipulated time, he said the matter would be looked into by the local government ministry.
EC officials said the last election in the city was held on March 30, 2017. The first meeting was held on May 17 of the same year. According to the law, the term of the elected corporation is five years from the first meeting. Accordingly, the term of this city will end on May 16 this year. Voting must take place within 180 days before the expiration date. Since then, the time counting for this city election has started from November 16.
Comilla City Corporation was formed in 2011 by merging two municipalities. The first election was held that year. Then in 2017, the size of this city was increased almost three times by including several neighbouring UPs, which had led to border complexity. At present there are 27 general wards in this city.