Bangladesh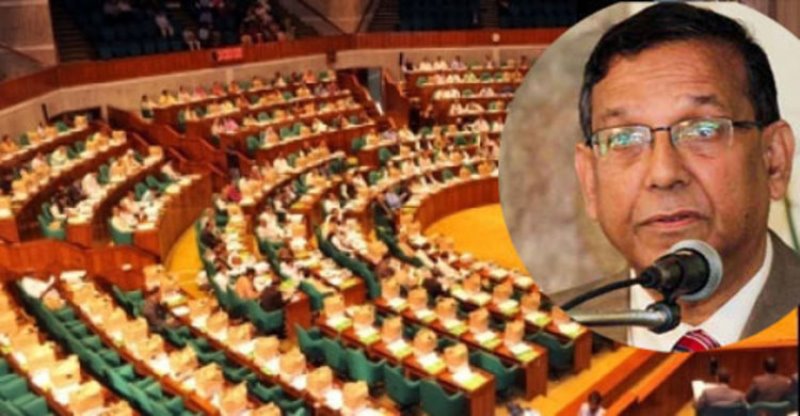 Photo: Collected
Commission to be set up in Dec to reveal identities of those behind Bangabandhu's assassination: Law Minister
Own Correspondent, Dhaka, Sept 1: Law Minister Anisul Haque said that a commission will be formed in December this year to reveal the identities of those behind Bangabandhu's assassination.
He said, 'We will form a commission after December 16 and before December 31. That commission will reveal the identities of those who were behind the killing of Bangabandhu and give a report in this regard."
He announced this while participating in the general discussion on Rule 147 in the National Parliament on Wednesday (August 31).
Referring to the demand for the formation of a commission inside and outside the Parliament, the Law Minister said, "Those who have directly killed have been tried. Here the formation of the commission is mentioned. It has been said that a commission should be formed."
He said, "It is not a pleasure, but a responsibility to announce to this great Parliament that after December 16, before the end of this year (2022), we will form a commission under the Commission of Documents Act."
"Not for any vindictiveness or revenge, the commission will be formed to identify those people as unfaithful for the new generation," he added.