Bangladesh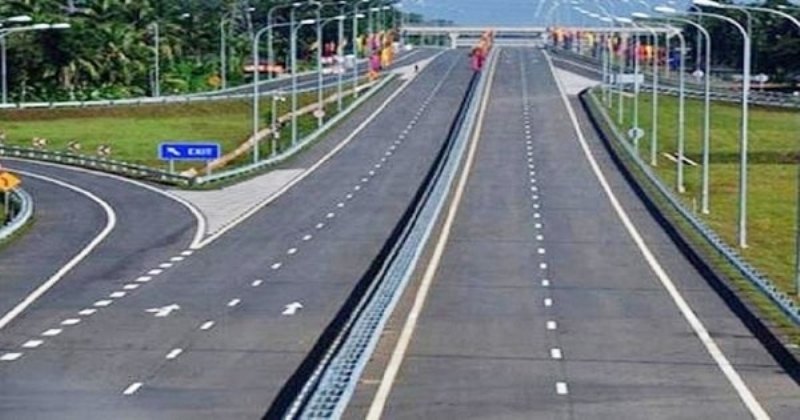 Collected
Commuters to cover Hatirjheel-Demra passage within 10 minutes
Dhaka, January 10: The Hatirjheel-Amulia-Demra highway will be upgraded to a four-lane expressway this time. To implement this plan, the Roads and Highways Department has undertaken a project on the basis of Public Private Partnership (PPP).
The route from Hatirjheel to Demra is 16.5 kilometers. However, if the expressway is launched, it will come down to 13.50 km. It currently takes about an hour to reach this route from one end to the other. If the expressway project is implemented, Demra can be reached from Hatirjheel in 10 minutes. Similarly, passengers can reach Hatirjheel from Demra in 10 minutes.
After the implementation of this project, toll will have to be paid for 21 years for the use of expressway. The signing ceremony of the Public-Private Partnership (PPP) authority under the project was held at Hotel Continental in the capital on Sunday (January 9) morning. The agreement was signed with China Road and Bridge Corporation (CRBC) and China Communications Construction Company Limited (CCCC).
Under the project, two bridges, four intersections, two culverts, an overpass, footover bridge and toll plaza will be constructed. The duration of this project is four years. The planned flyover will serve as an alternative gateway to the center of Dhaka from Chittagong and Sylhet. Besides, it will also play a role in reducing traffic congestion.
Sultana Afroz, chief executive officer (CEO) of the PPP authority, said the government had signed an agreement on an important project in the road sector, encouraging private investment. It will play an important role in the development and irresistible progress of the country.
It is learned that after the vehicles entered Dhaka along the highway, it created a huge pressure on the road. This often leads to severe traffic jams in the southern part of the city. The government plans to convert the existing Hatirjheel-Rampura-Banasree-Sheikh's place-Amulia-Demra route into an expressway to reduce traffic congestion in Dhaka and provide an alternative entrance to the city center. The expressway will be connected to the Simrail area of ​​the Dhaka-Chittagong highway, where a multi-layered flyover will be constructed to keep traffic on the highway uninterrupted.