Bangladesh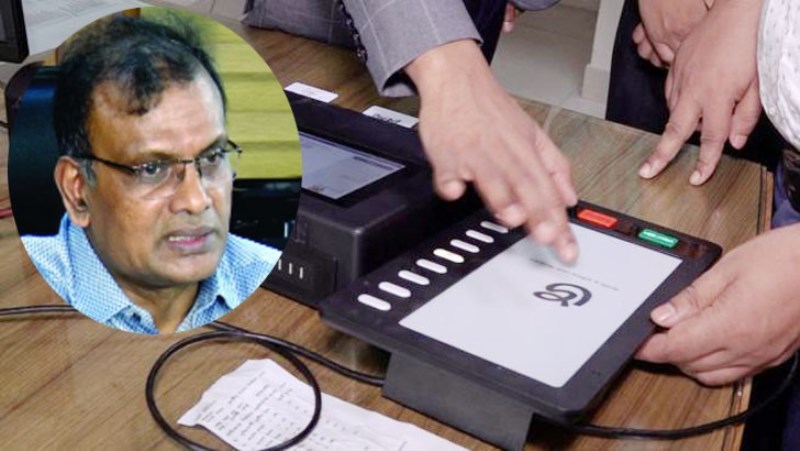 Photo: Collected
Confusion over EVM polling still not clear
Dhaka, March 21: The Election Commission (EC) has decided to conduct polls in EVMs in 70 to 80 seats in the upcoming parliamentary elections. But this requires the repair of a large number of EVM machines that have become useless. But it requires a huge amount of money. They have not been able to fund this yet. If the government does not release the necessary funds within the next few days, the Election Commission will have to drop the agenda for taking votes in EVMs.
In this regard, Election Commissioner Anichur Rahman said, I don't know what will happen or not with EVMs. We are in the dark about EVMs. He said this in response to a question from journalists at the election building in the capital on Monday.
The Election Commissioner said, in the last March 15 commission meeting, we have asked to give a letter to the Finance Ministry. One thousand 260 crores are required for repairing one lakh 10 thousand EVMs. We are sending a letter to confirm whether it will be available.
In response to the question of why this letter is being sent, he said, we have not received the money guarantee yet. Once the finance department allocates the money, we will take a decision on EVMs. Even if we don't get money, we have to decide what to do. How much to vote in the ballot and whether to vote in the EVM at all. It all depends on getting money.
He said Bangladesh Machine Tools Factory (BMTF), the manufacturer of EVMs, said that they would have to give six months for repairs. So we think now is high time.
He also said, if I get the money next week or the week after that or the week after that, I will have six months in hand. Otherwise, I will not have time. If we pay after six months, we will not profit. If we make 100,000 machines usable, we will be able to accept votes in EVMs in 70 to 80 seats. Otherwise, I can't.