Bangladesh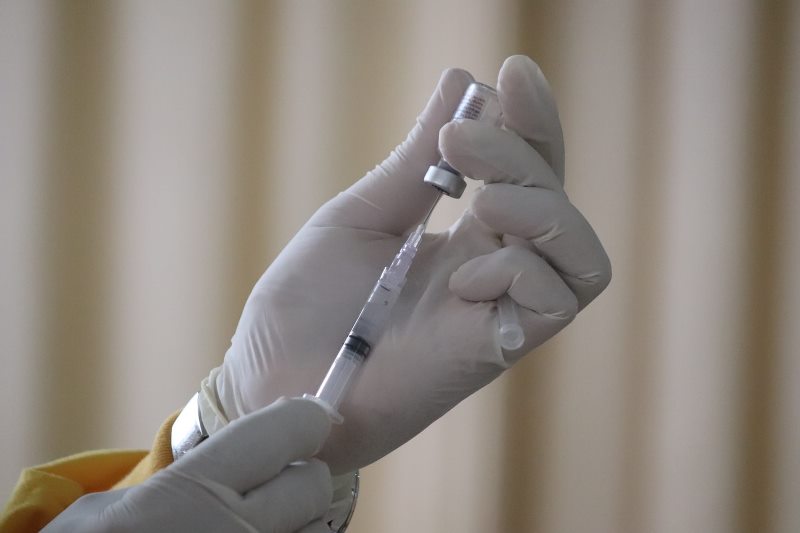 Unsplash
Corona vaccination for 5-11 year olds to start today
Dhaka, August 25: Fifty-five zones and 465 wards of 12 city corporations across the country, including 21 centers in Dhaka, are starting the vaccination program for children aged 5 to 11 years (primary students) from Thursday (August 25). This program will continue for the next 14 days from 9 am to 3 pm every day.
This information was mentioned in the children's Covid-19 vaccination program action plan by the Directorate General of Health Services (DGHS) Expanded Program on Immunization (EPI) on Wednesday (August 24).
It has been said that, like many developed countries in the world, the Bangladesh government is going to bring children aged 5-11 years under the scope of Covid-19 vaccination from August 25, considering the high rate of Covid-19 infection in the country. Initially, the vaccination program of these children will be started at the school and community level of the 12 city corporations of the country. Later this vaccination will be given at school and community level of district, upazila and municipalities. Already, 3 million doses of the first phase vaccine for children have arrived in the country through the COVAX facility.
Immunization targets:
1. A target has been set to vaccinate about 22 million children aged 5-11 years across the country.
2. Activities will be conducted in 55 zones and 465 wards in 12 city corporations for the next 14 days from August 25.
3. 1,860 vaccination teams will work every day.
4. Vaccination program will be conducted in 186 educational institutions of 12 city corporations on August 25.