Bangladesh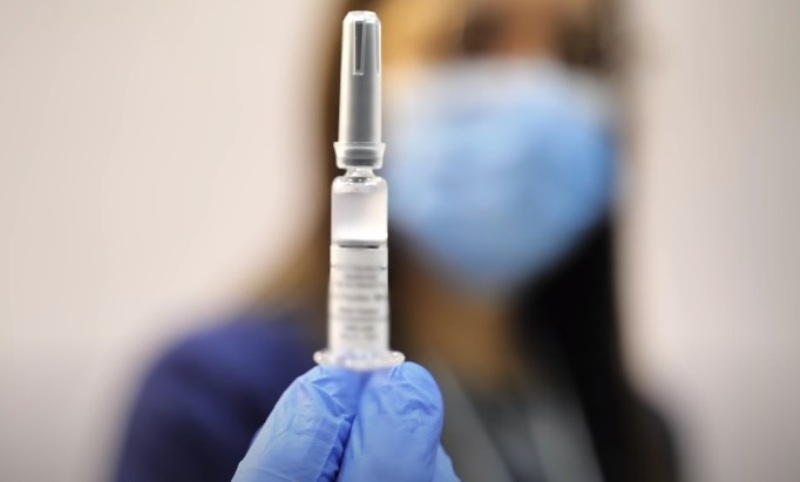 Screengrab from YouTube
Corona vaccine: Globe Biotech wants to go on a clinical trial
Dhaka, October 6: Globe Biotech Limited, the only Bangladeshi company in the race to develop a vaccine against the coronavirus epidemic, has said it will soon apply to the Bangladesh Medical Research Council (BMAC) for a clinical trial of its possible vaccine, Bancovid.
Globe Biotech, a subsidiary of drugmaker Globe Pharmaceuticals, claims that the potential vaccine has shown to be "effective and completely safe" by applying it to rats.
Globe Biotech has published a research paper in the US-based online science archive Bioarchive. However, the research paper has not been peer reviewed yet. In other words, no independent researcher has examined their research papers and verified the accuracy of their claims.
However, with the publication of the research paper in the Bioarchive, Globe Biotech will now be able to seek BMAC's 'ethical clearance' for clinical trials on humans.
Globe Biotech Limited CEO Dr. Kakon Nag said at a press conference on Monday that their vaccine, Bancovid, would "work" against the D-614G variant, which is currently the most common form of coronavirus in the world. "We have already administered this vaccine to rats in a controlled and full pre-clinical trial. Bancovid has proven to be completely safe and effective. There were no adverse changes or poisoning in the rat body before and after the vaccination."
Kakon Nag said the Globe Biotech is working with the Contract Research Organization or CRO to develop a protocol for the experimental application of this vaccine. They will soon apply to the Bangladesh Medical Research Council for ethical clearance for the experimental application of this vaccine along with the protocol. "Once we get the ethical approval from BMAC, we will be able to apply for a clinical trial at the Department of Drug Administration as soon as possible," he said.
At a press conference held at Globe Pharmaceuticals' head office in Tejgaon on July 3, Globe Biotech announced its efforts to develop a coronavirus vaccine.
Vaccines for any disease are tested experimentally in the human body after passing various stages of testing, which are considered as vaccines only after successful approval of the concerned authorities.