Bangladesh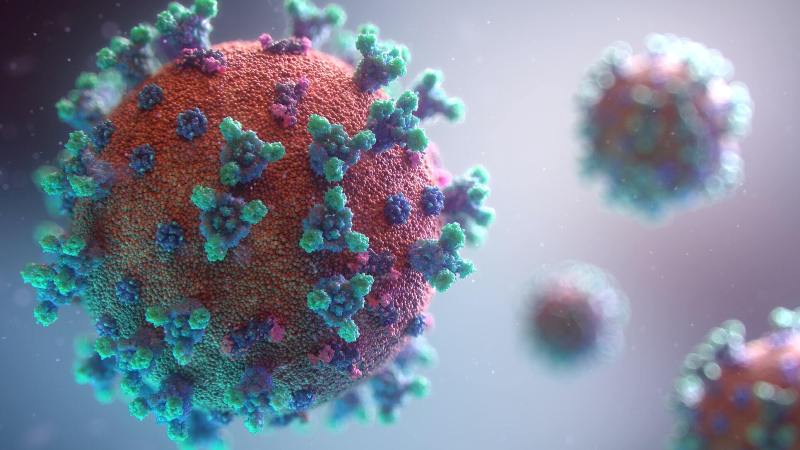 Unsplash
Coronavirus: 10 dead, over 6,500 cases in a day in Bangladesh
Dhaka, January 17: Ten people succumbed to the deadly coronavirus between Sunday and Monday in Bangladesh, while 6,676 people tested positive.
The death toll and caseload has increased to 28,154 and 16,24,387 respectively.
The infection rate has increased to 20.88 percent.
According to the Directorate General of Health Services (DGHS), 427 recovered in the last 24 hours, taking the toll to 15,53,320.
It said 32,431 samples were collected and 31,980 samples were tested in the last 24 hours. The overall infection rate stands at 13.66 percent. Six women and four men died during the aforementioned time.
Seven deceased were from Dhaka division, two were from Chittagong division while one was from Barisal division.