Bangladesh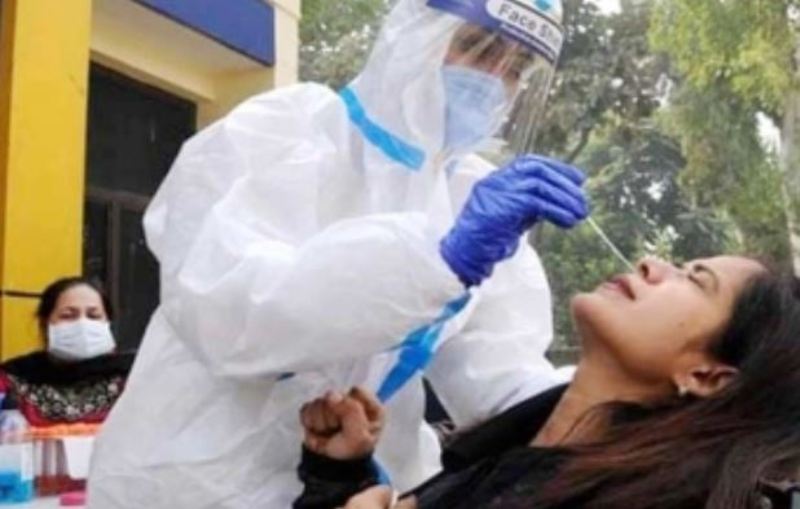 File photo
Coronavirus: 5 deaths, 548 new cases reported in last 24 hours
Own Correspondent, Dhaka, July 25: The Covid-19 death toll in Bangladesh has mounted to 29,271 as five corona-related fatalities were reported in 24 hours from 8 am on Sunday to 8 am on Monday.
With 548 new cases of coronavirus detected in the last 24 hours, the total number of identified Covid-19 patients in the country has reached 20 lakh 2 thousand 323. The detection rate is 7.84 percent.
According to a regular press release on the Covid-19 situation in the country issued by the Directorate General of Health Services (DGHS) on Monday (July 25), from 8 am on Sunday to 8 am on Monday, 6,939 samples were collected and 6,987 samples were tested in the government and private laboratories across the country.
Since the outbreak of Covid-19 in 2020 till date, the overall detection rate in the country is 13.75 percent.
Meanwhile, the number of people recovered from Covid-19 in the country till date has reached 19 lakh 37 thousand 240 with 1,277 recoveries reported in the past 24 hours.
On March 8, 2020, the first Covid patient was detected in Bangladesh, while the country reported the first death due to coronavirus on March 18 in the same year.